It's about that time again. Here's some out of production models, mostly taken off of the 'bay. A couple of them are still floating around out there. Enjoy.
Super Court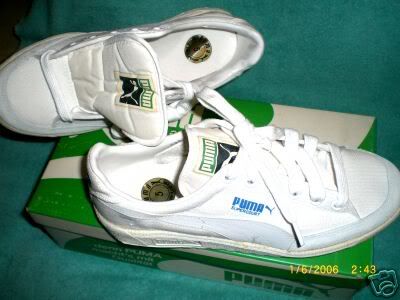 Toledo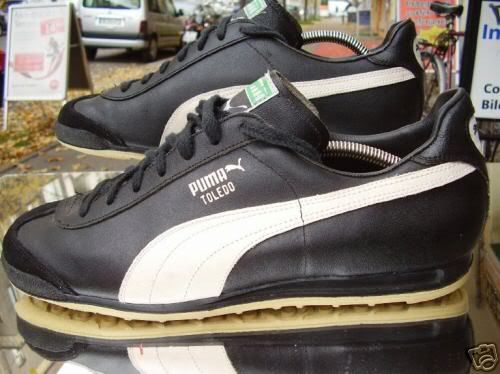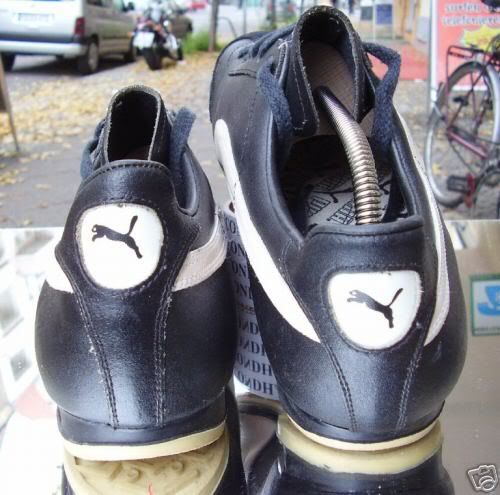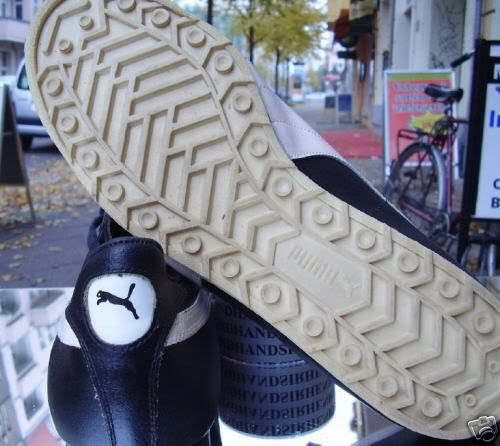 Invader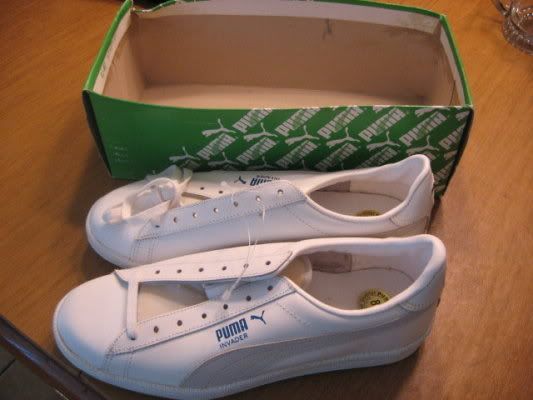 Blue Star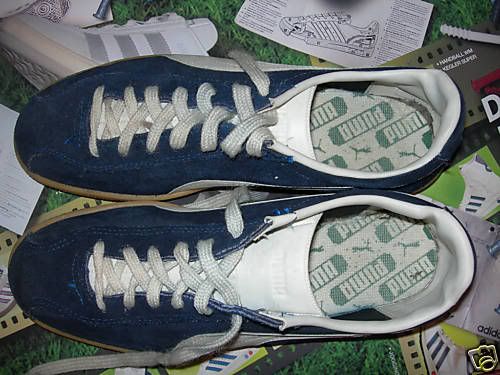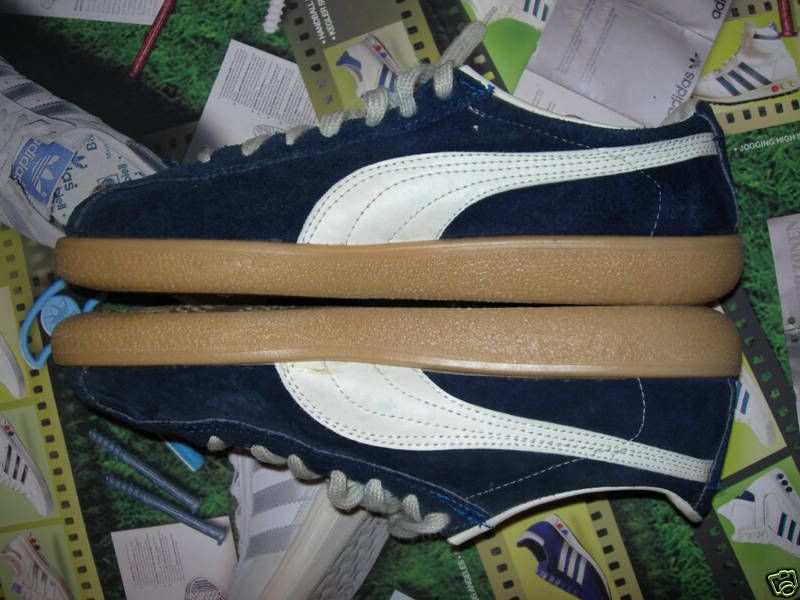 Gold Fit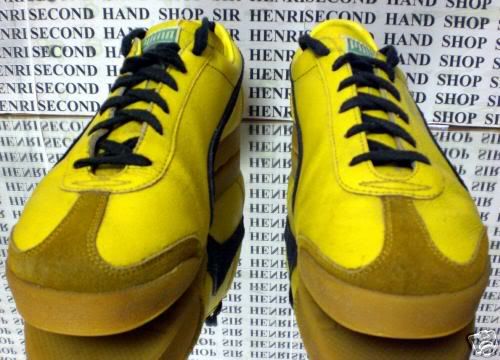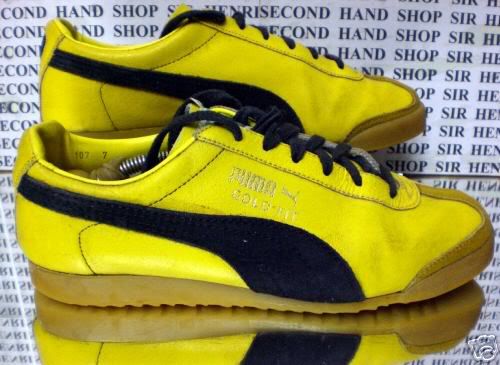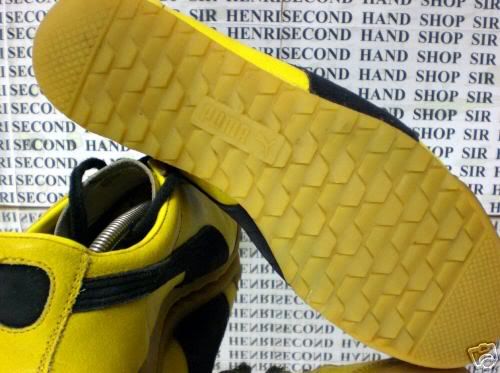 Crack
Tahara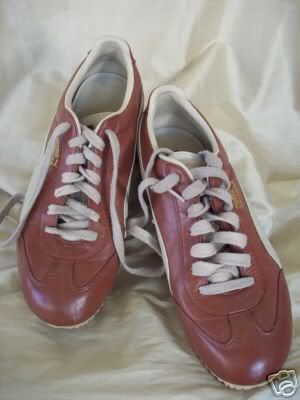 Vilas Pro (beautiful tennis trainer, IMO)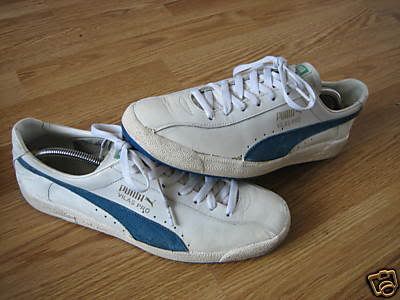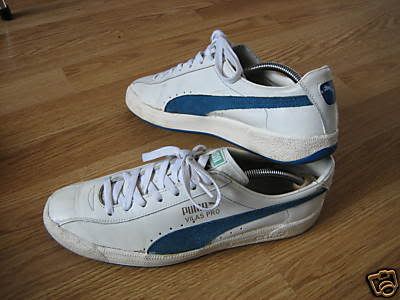 Tempo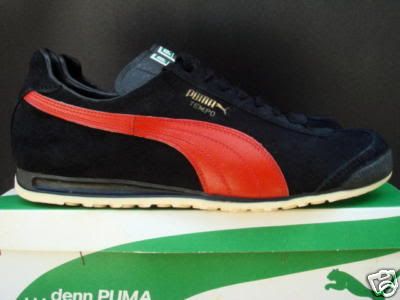 Unknown, looks like a Chuck
Touring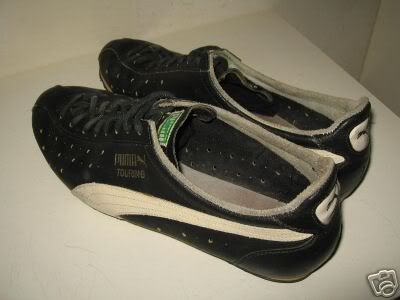 Another Blue Star (make this shoe again Puma, viva la gum sole!)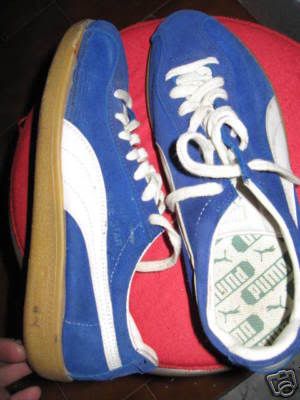 Clay Ferry?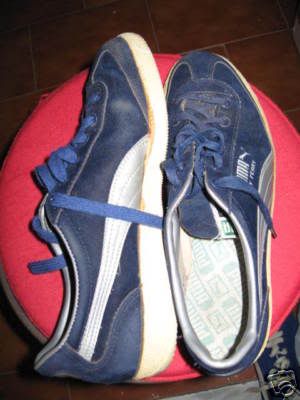 Unk.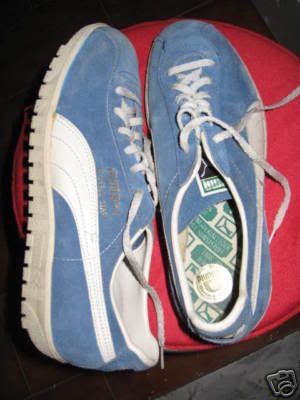 10 (markedly different construction than the modern, Liga-esque 10)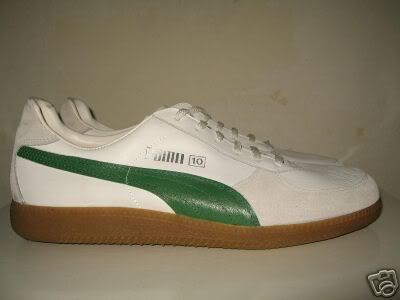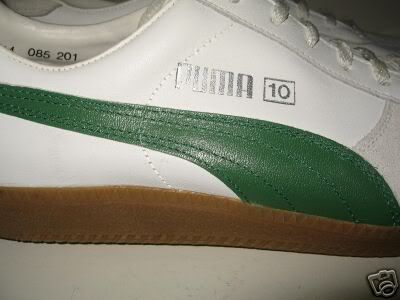 Cyclone II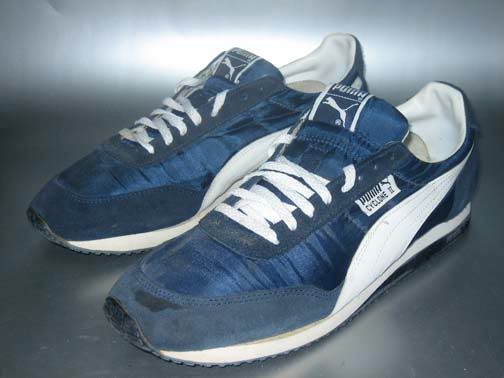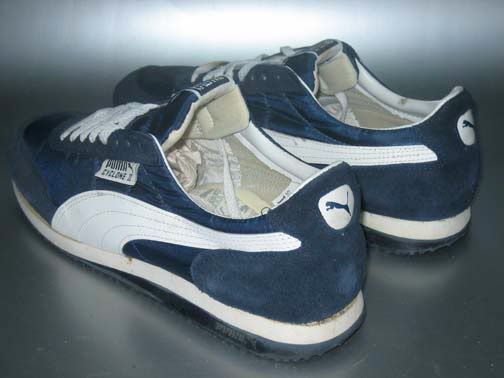 Hard Court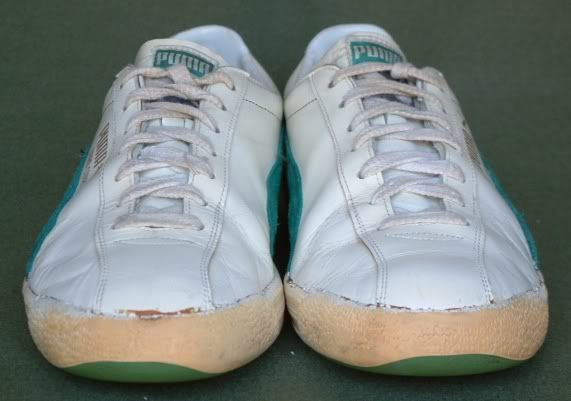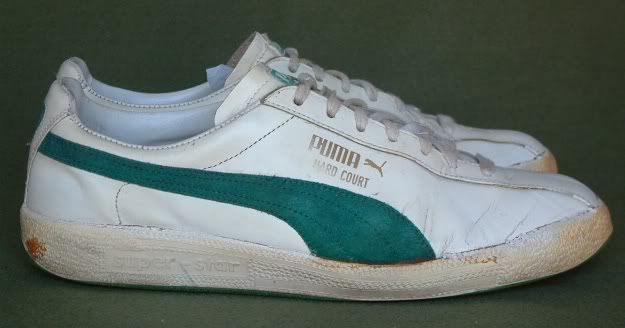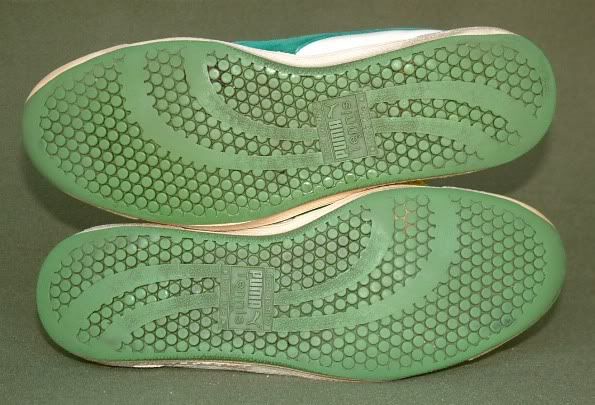 If I mislabeled any of these, let me know.