Hey whats up y'all, just found out that my company is going out of business and we are being outsourced. I need to sell all my kicks. I know i'm not going to get what i paid but it doesn't matter. This is one of the hardest things I have ever had to do. But with a wedding coming up I have no choice. If you see something you like make an offer... I appreciate you looking and whatever interest I can find....
I will ship via usps priority mail
Insurance is available and recommended, it will be 3 dollars extra
I will provide you with a tracking number as soon as sneakers have shipped and will check to make sure you received everything ok .
I have been a sneakerhead for a long time and know what it's like to get a bad sale with someone who doesnt care.
Paypal only to verified address.
DS Black And Yellow Clydes, size US10, 50 shipped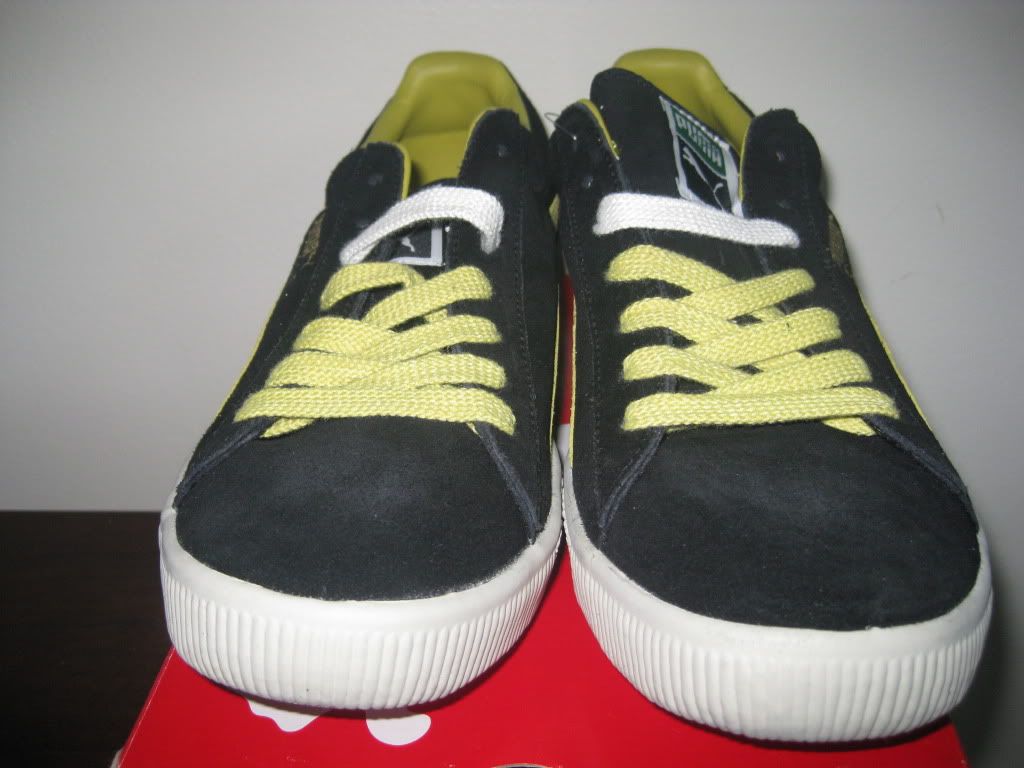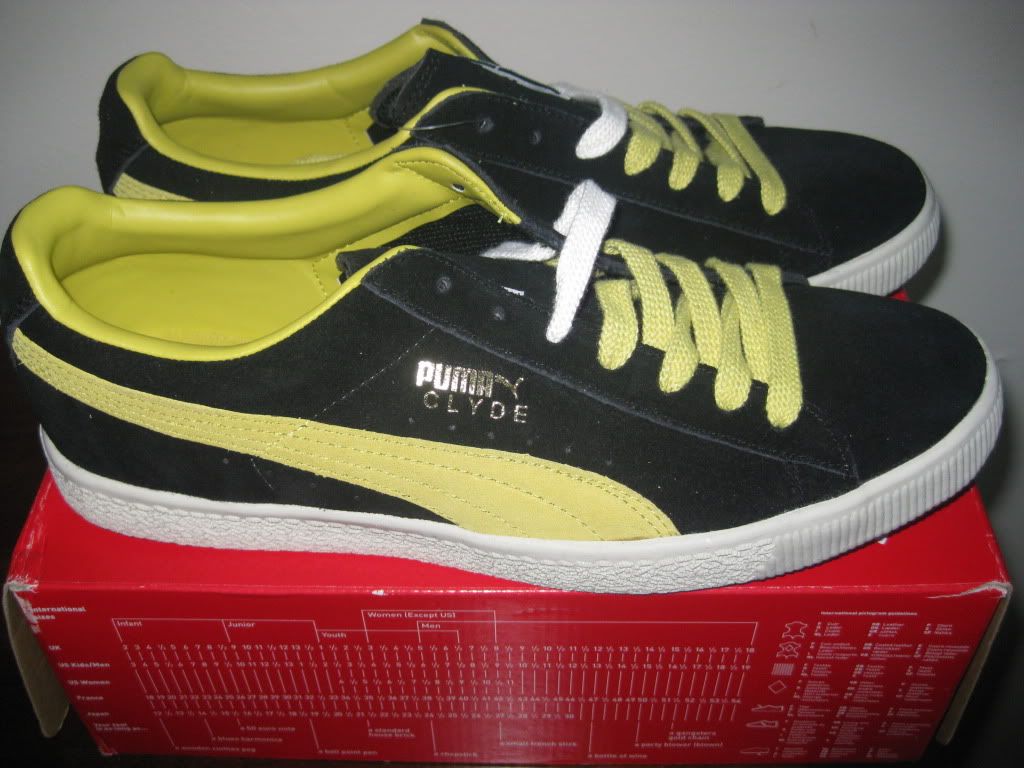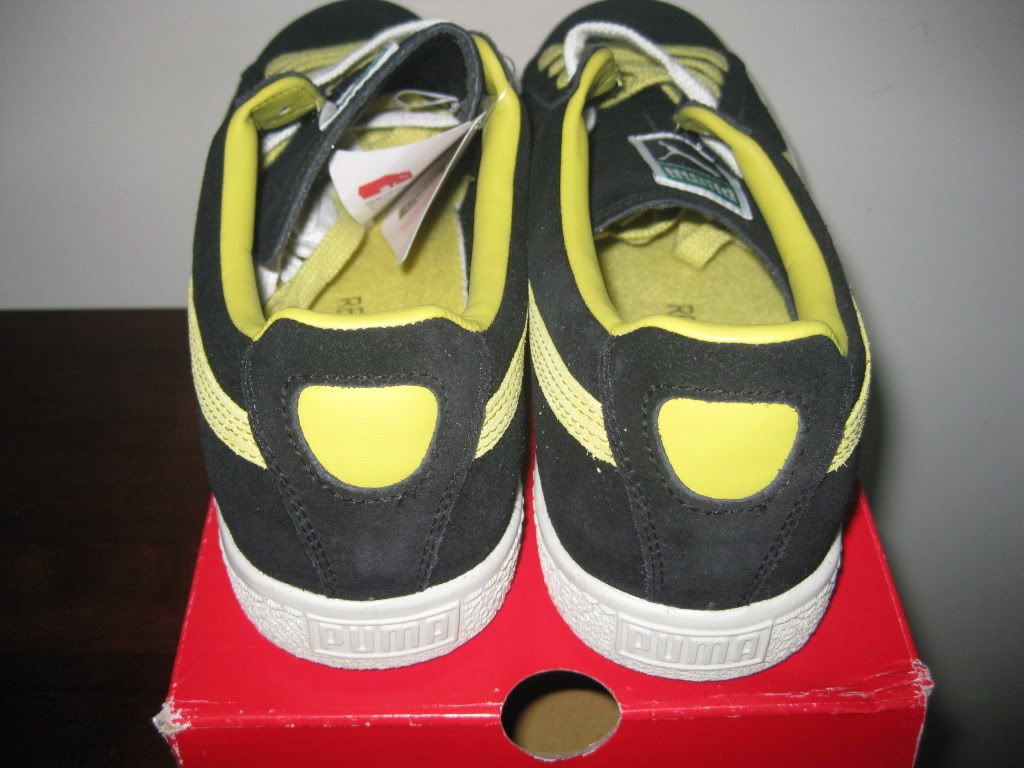 DS Puma Moth King, size US10, 250 OBO Please get as close to bin as possible i paid 300 for these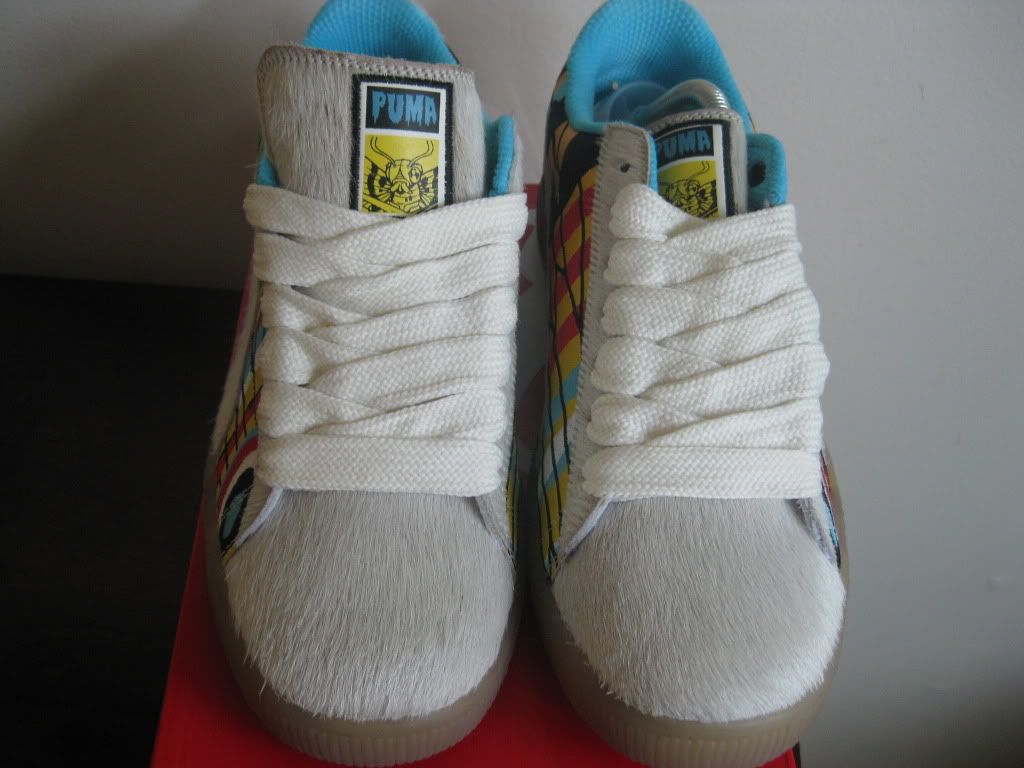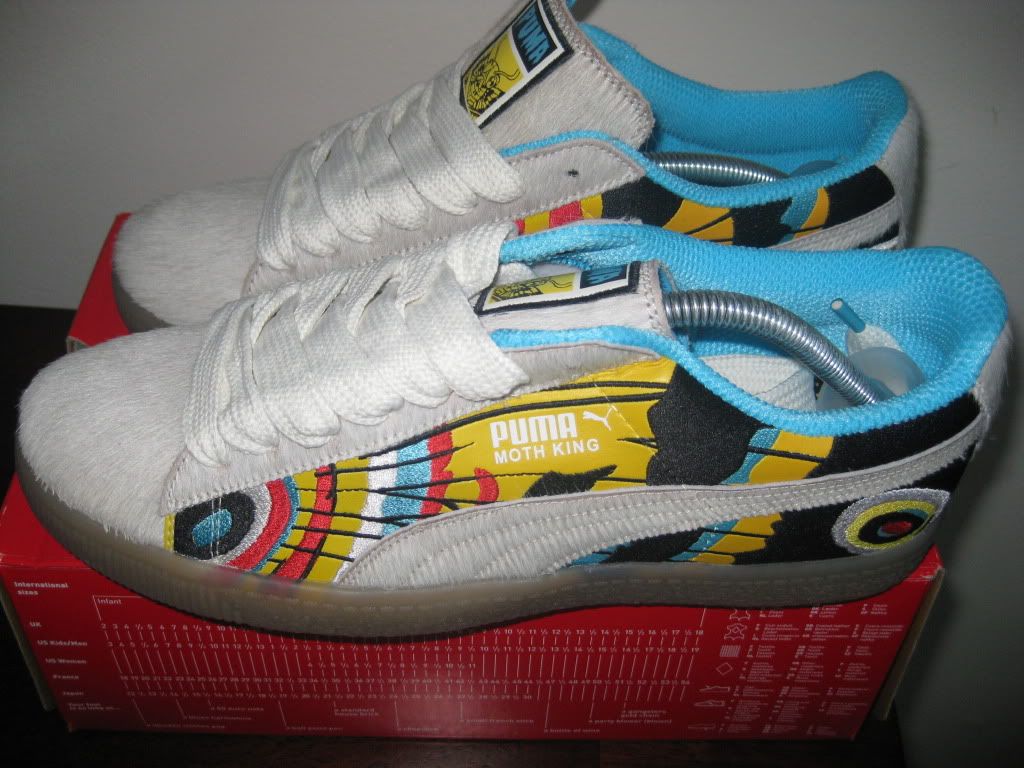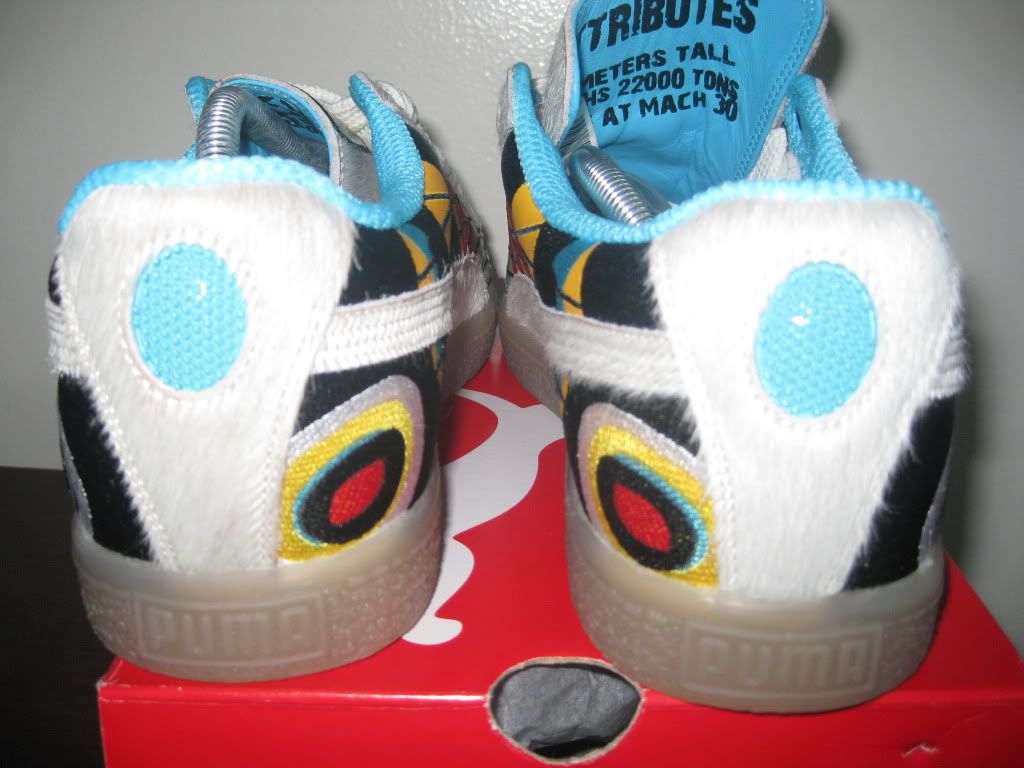 Worn Once Puma Undftd Reds, size US10.5, Sold to BiggBird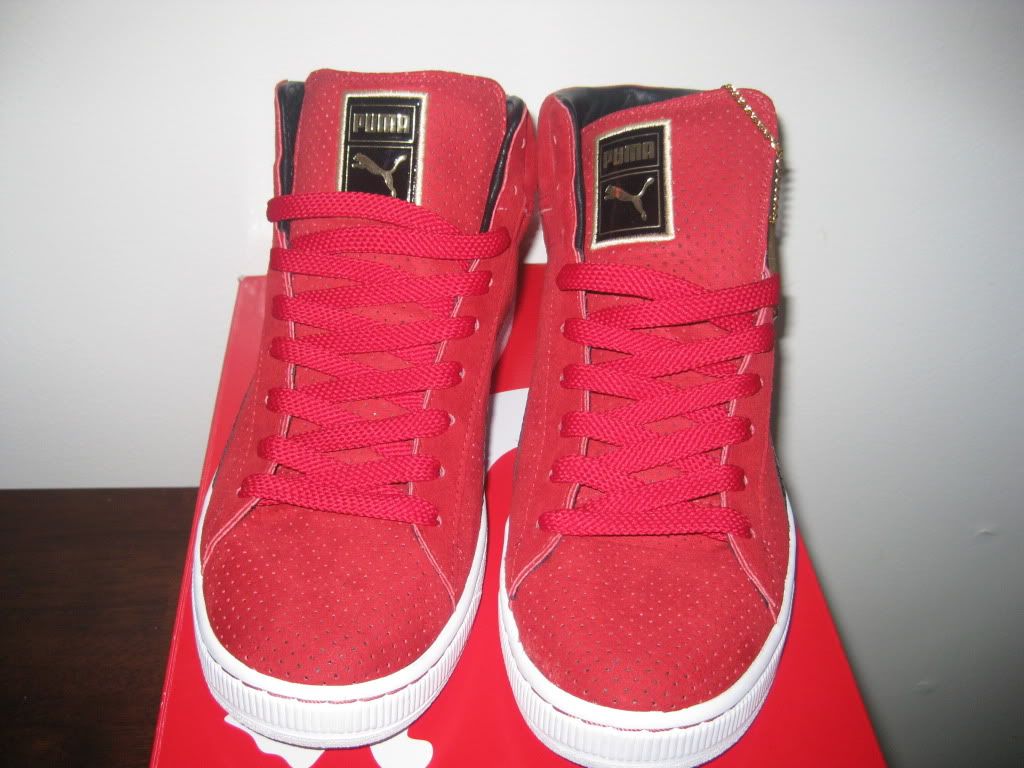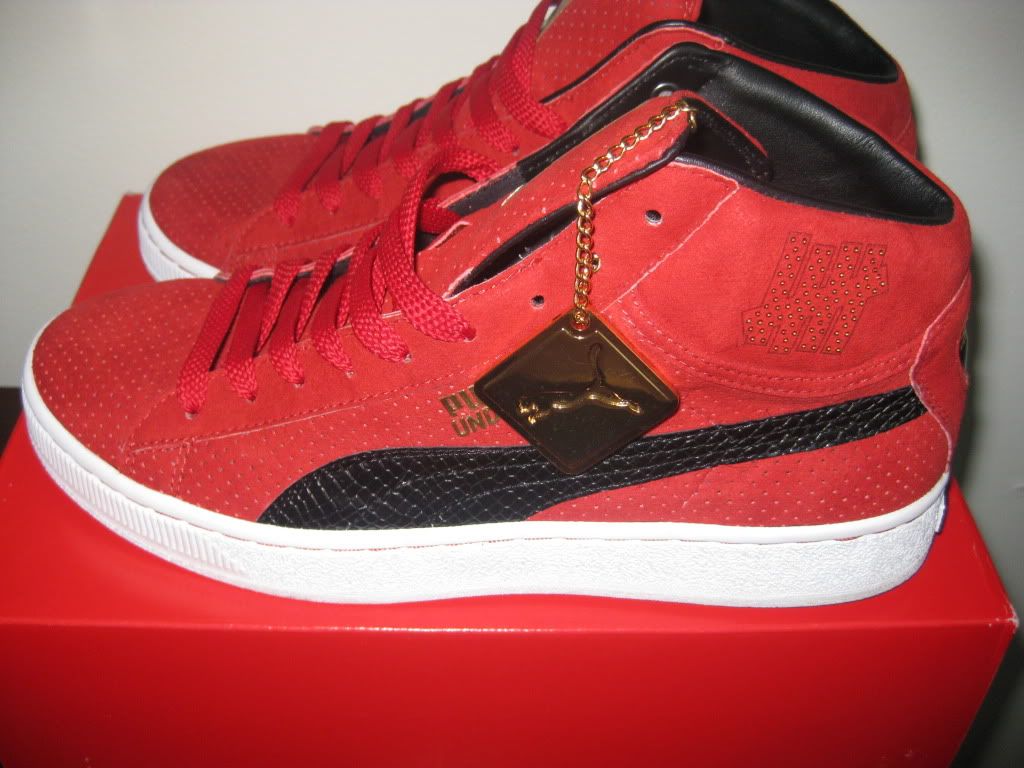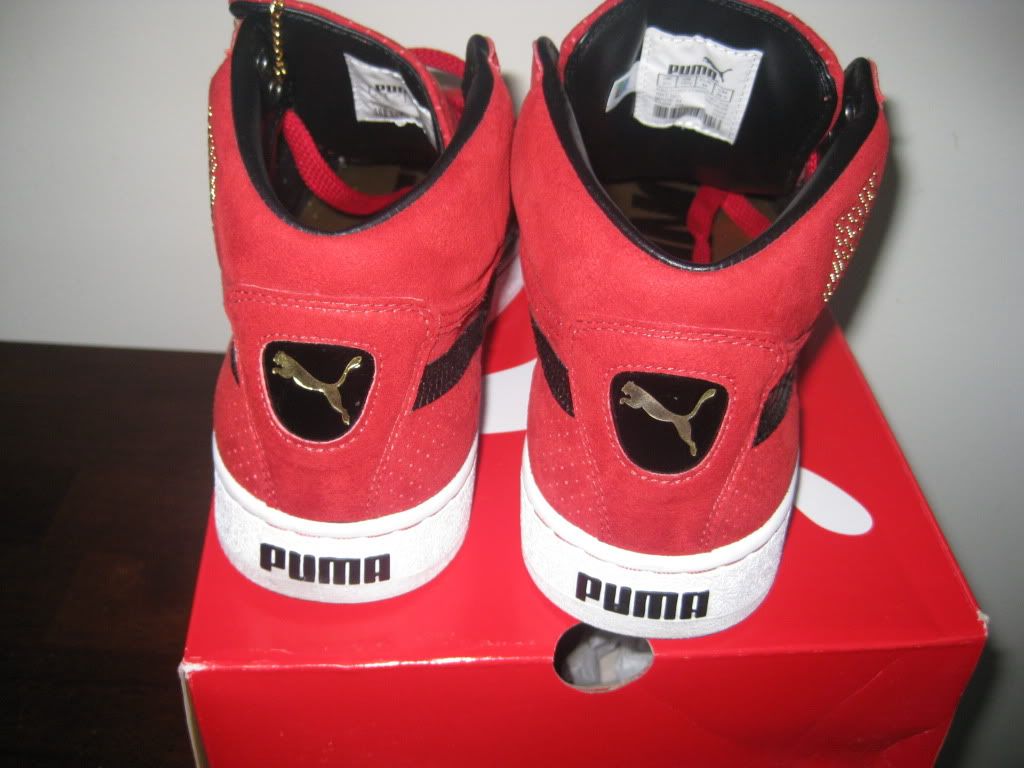 DS Mexico Olympic baskets, size US10.5 75 shipped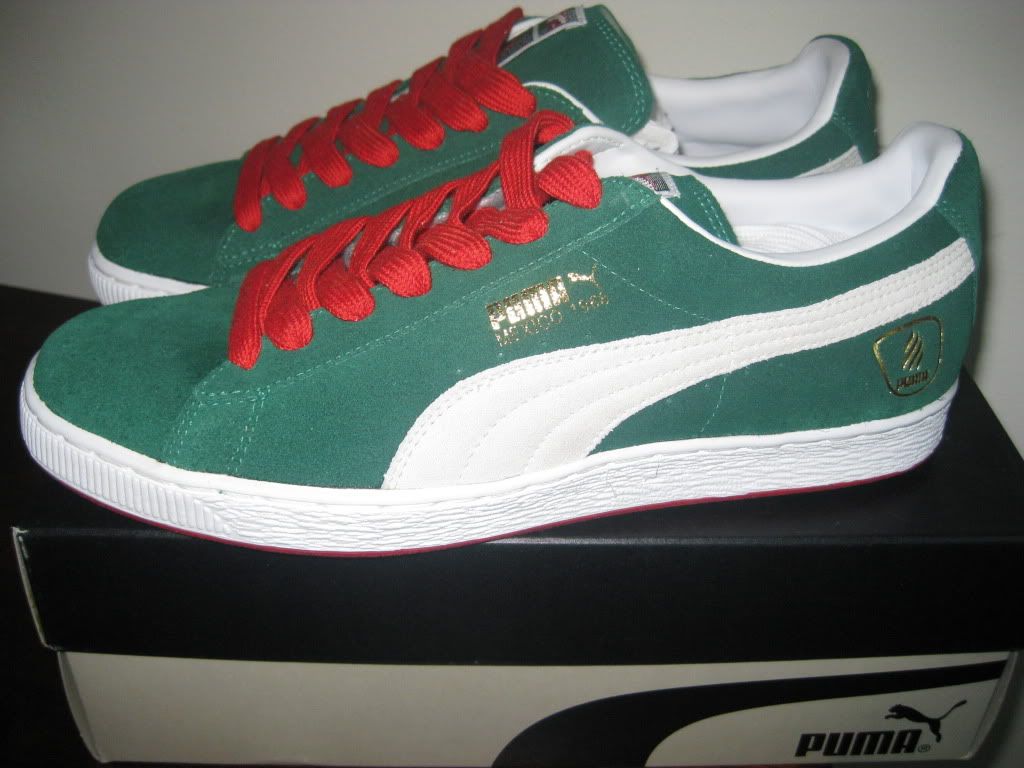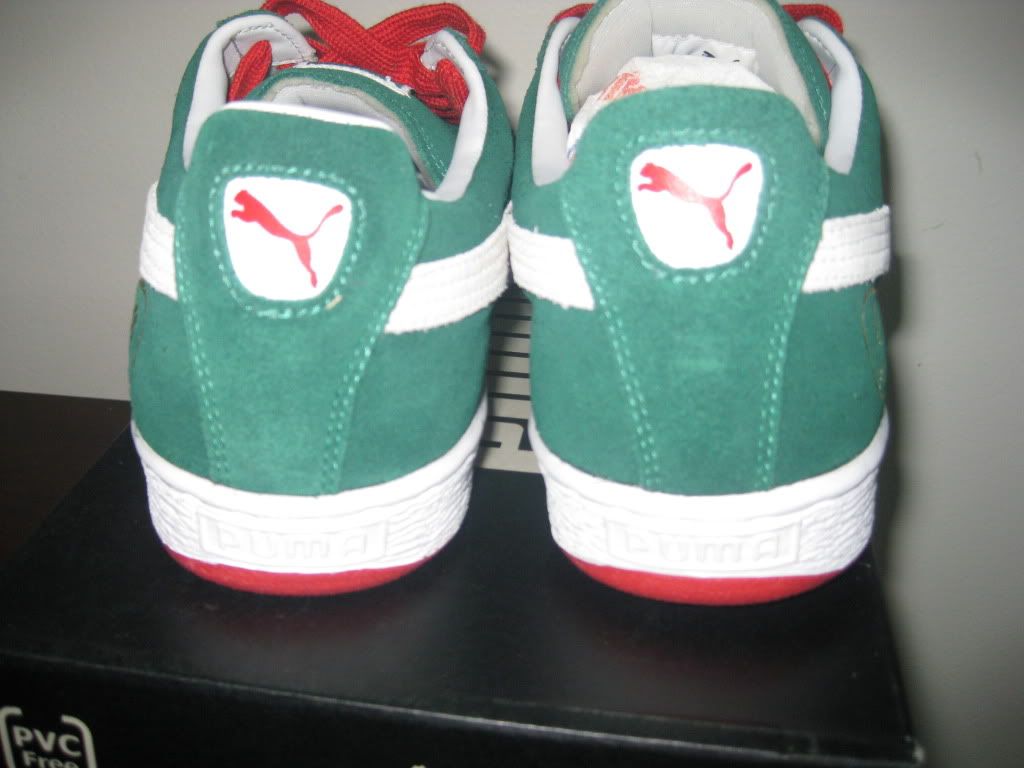 DS Los Angeles Olympic Baskets, size US10.5 75 shipped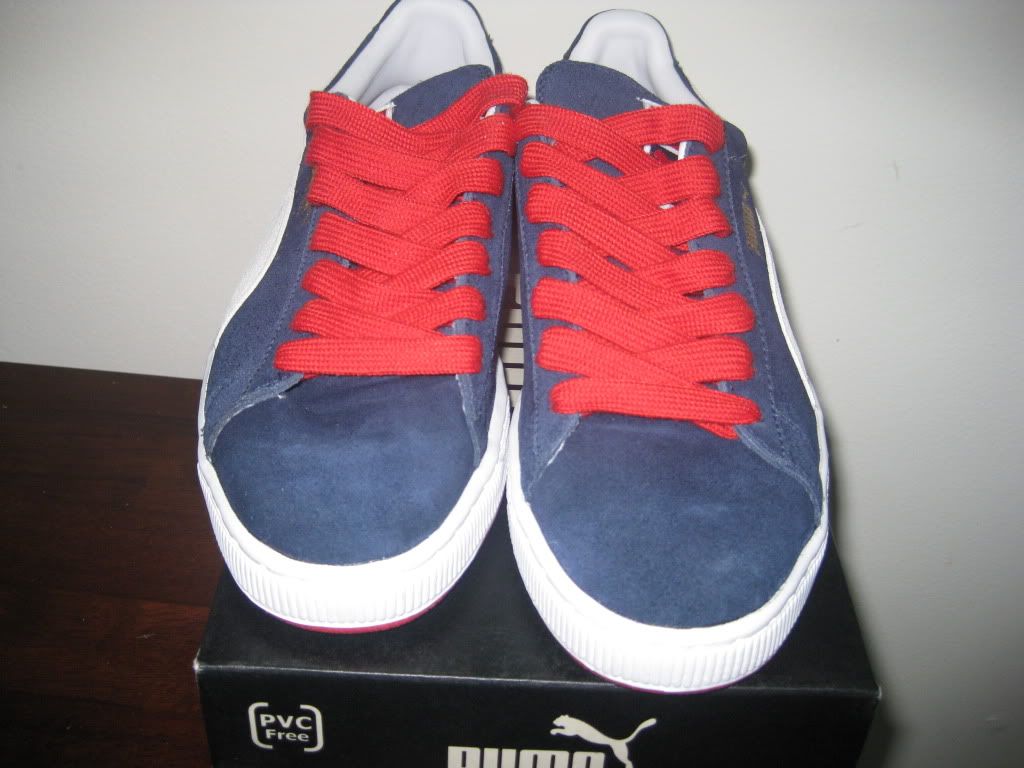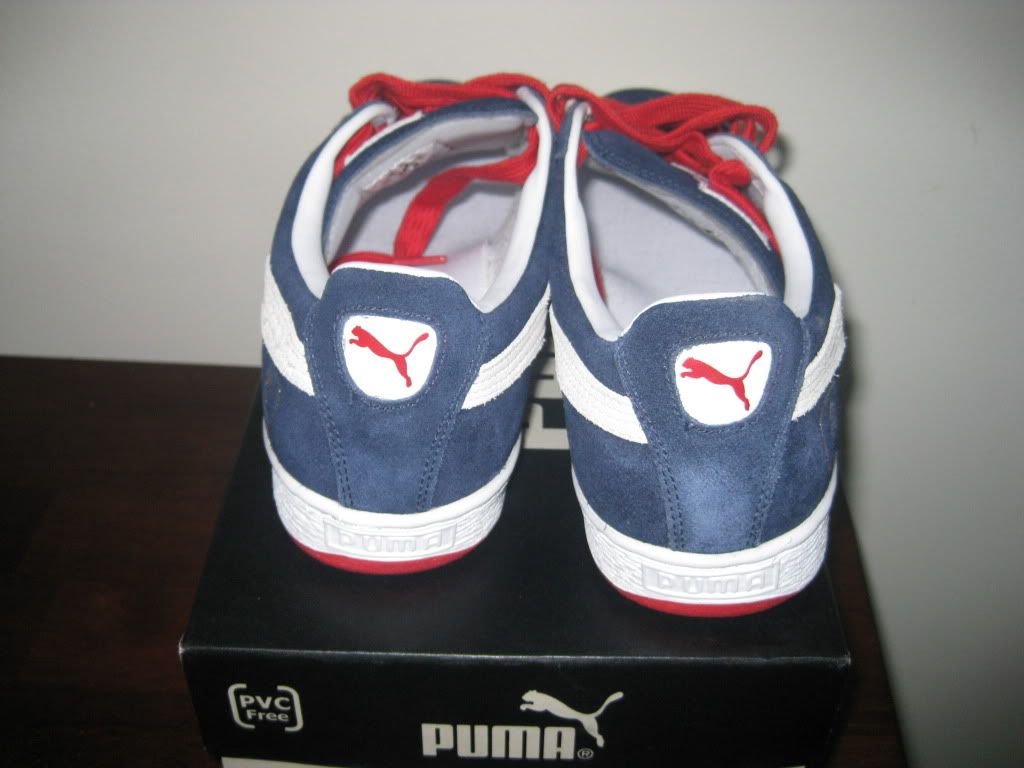 DS Tokyo Olympic Baskets, size US10.5, 75 shipped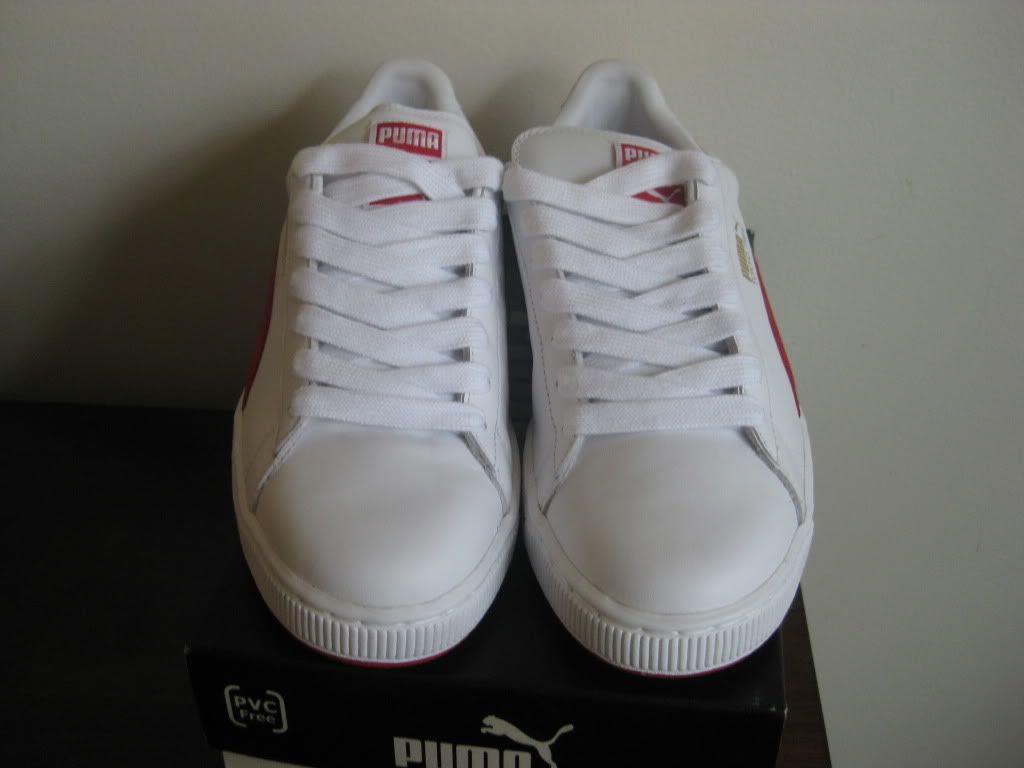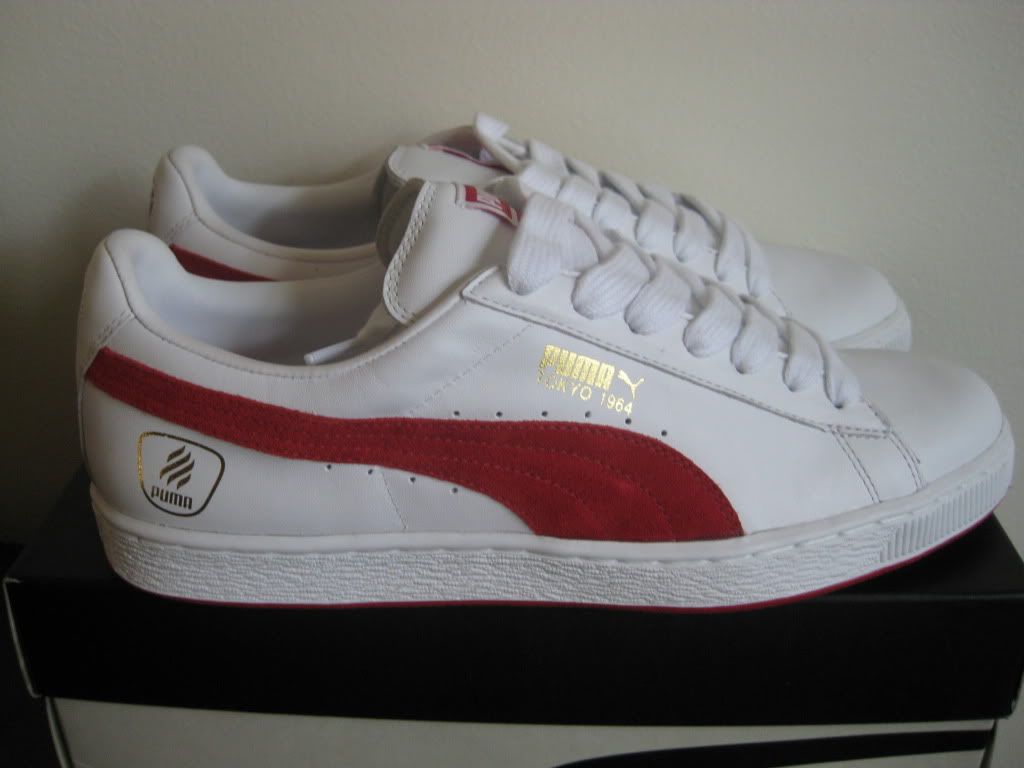 Worn once Poison Pack Frog Black and Yellow, size US11, 110 shipped
I paid 150 for these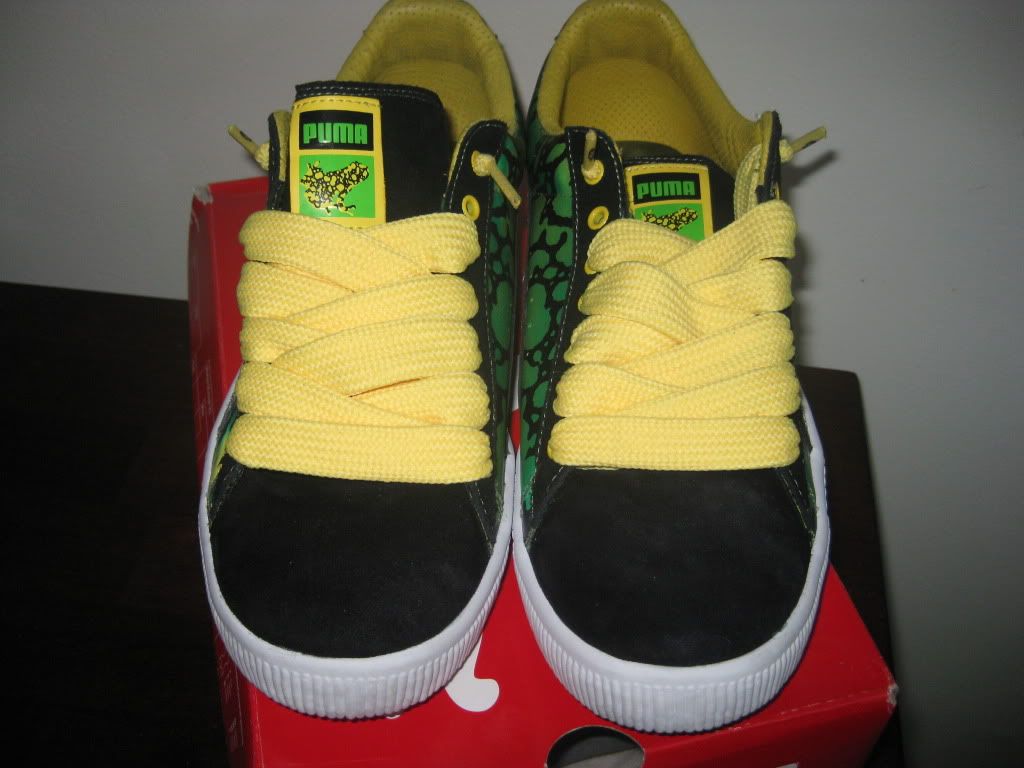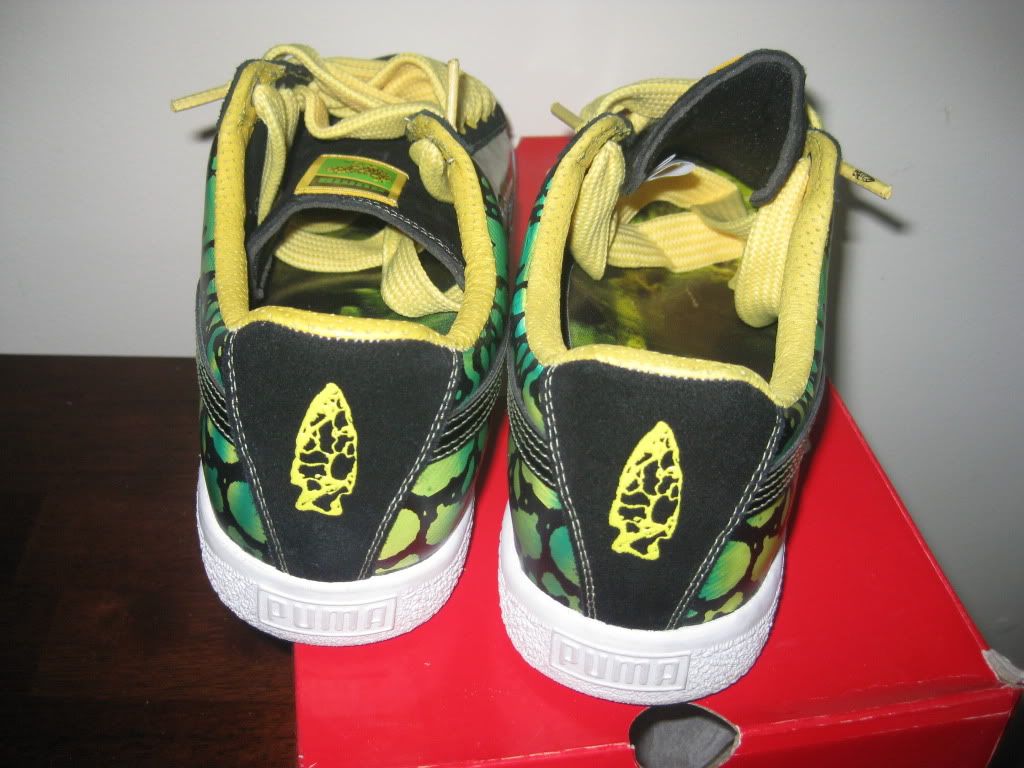 Worn once Poison Pack Frog Blue, size US11, 110 Shipped
I paid 150 for these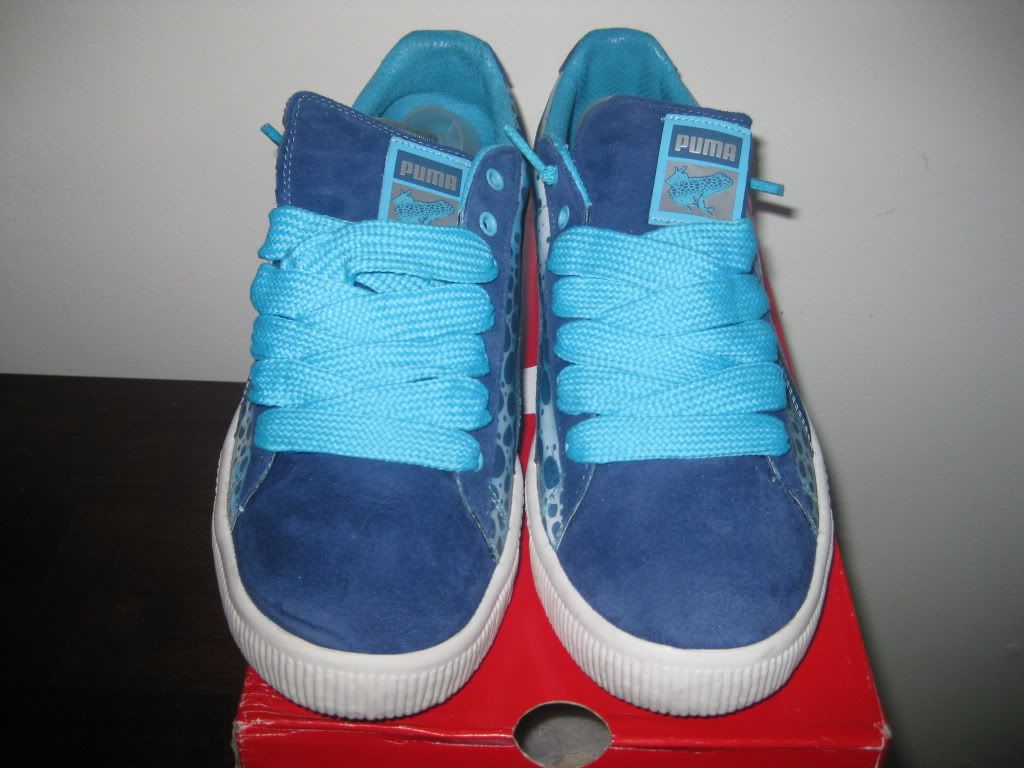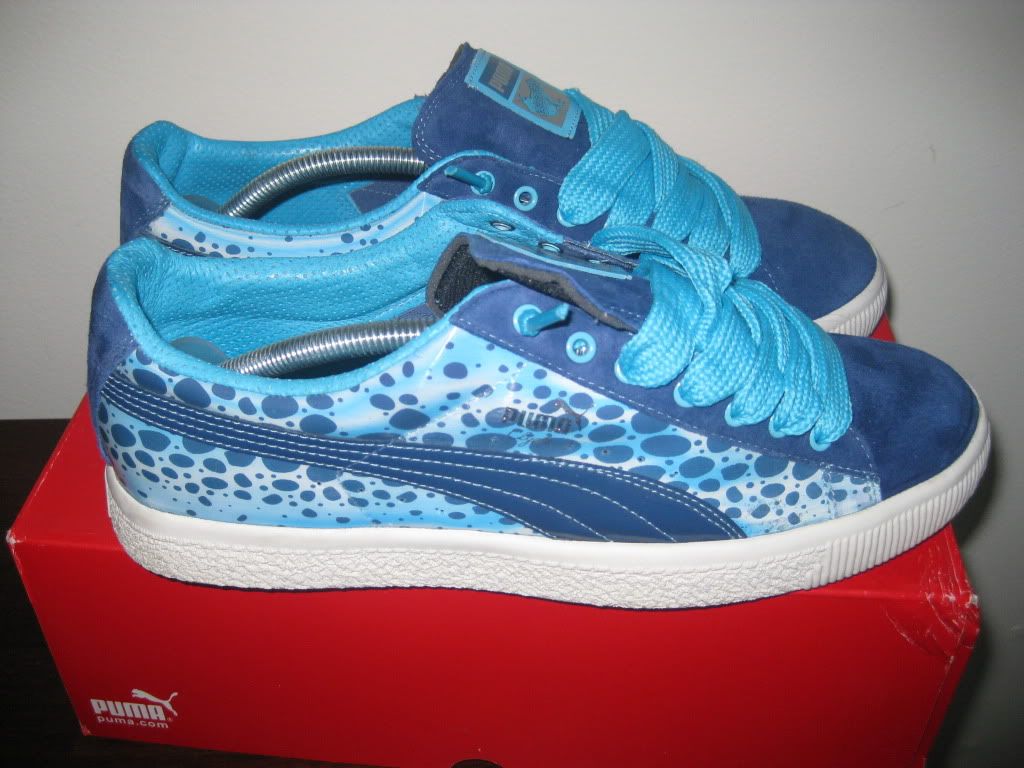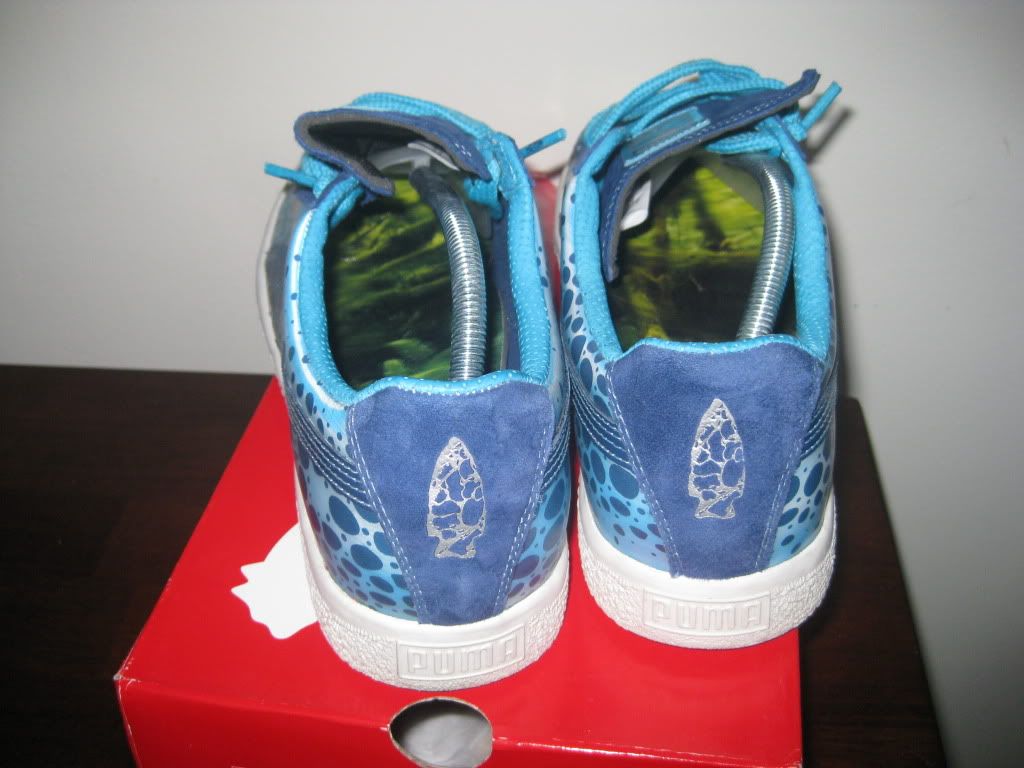 DS Puma Suede Norse Blue, size US10, 50 Shipped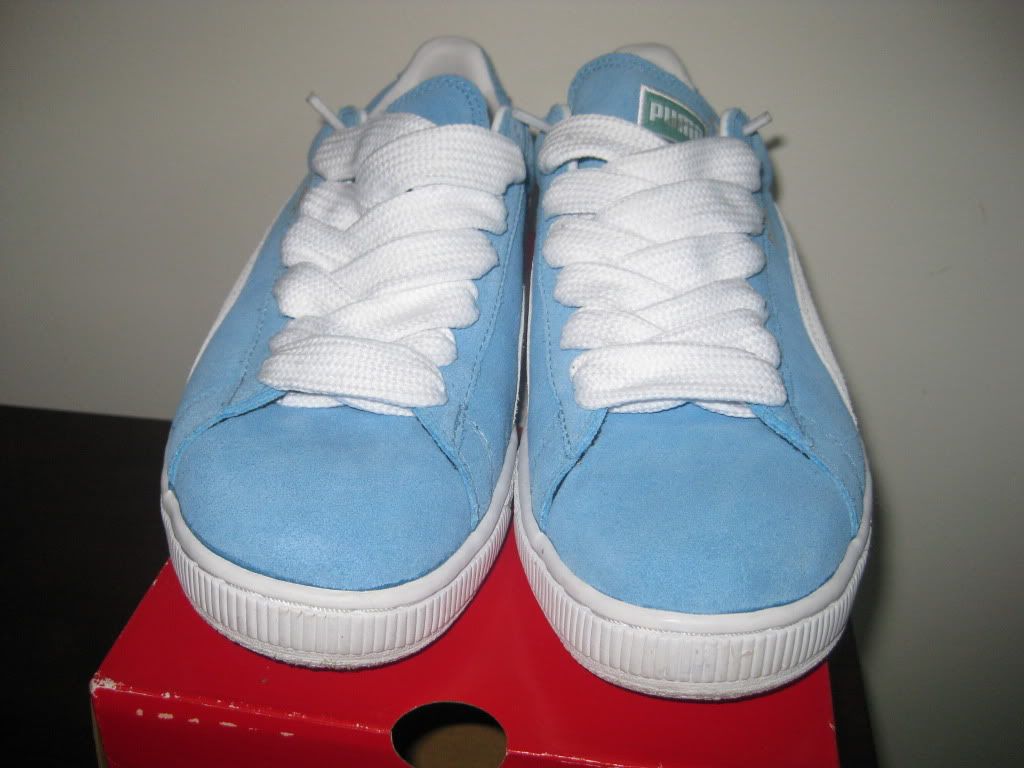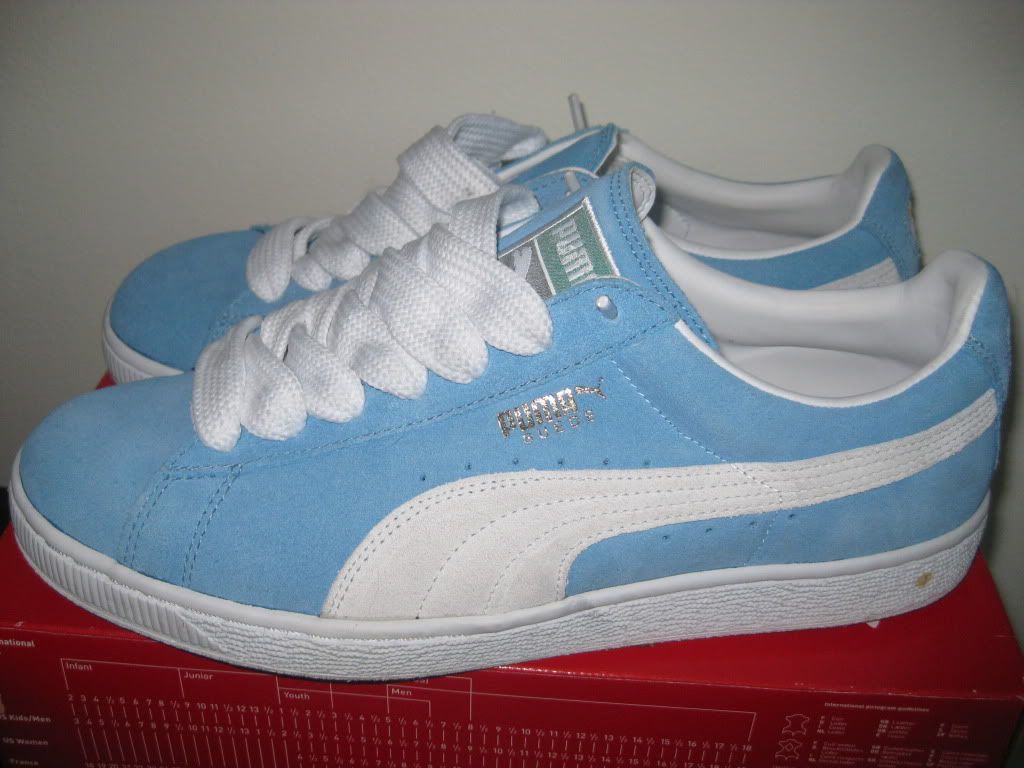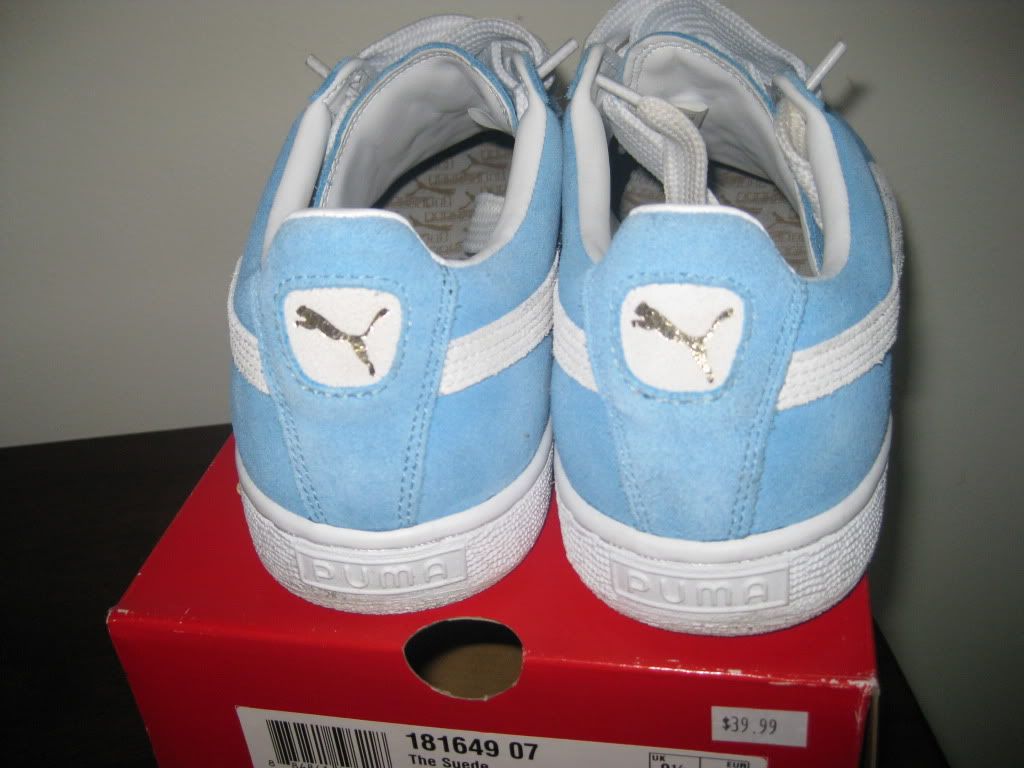 DS Puma Jungle Pack Blue and tan, size US10, 110 Shipped
Paid 140 for these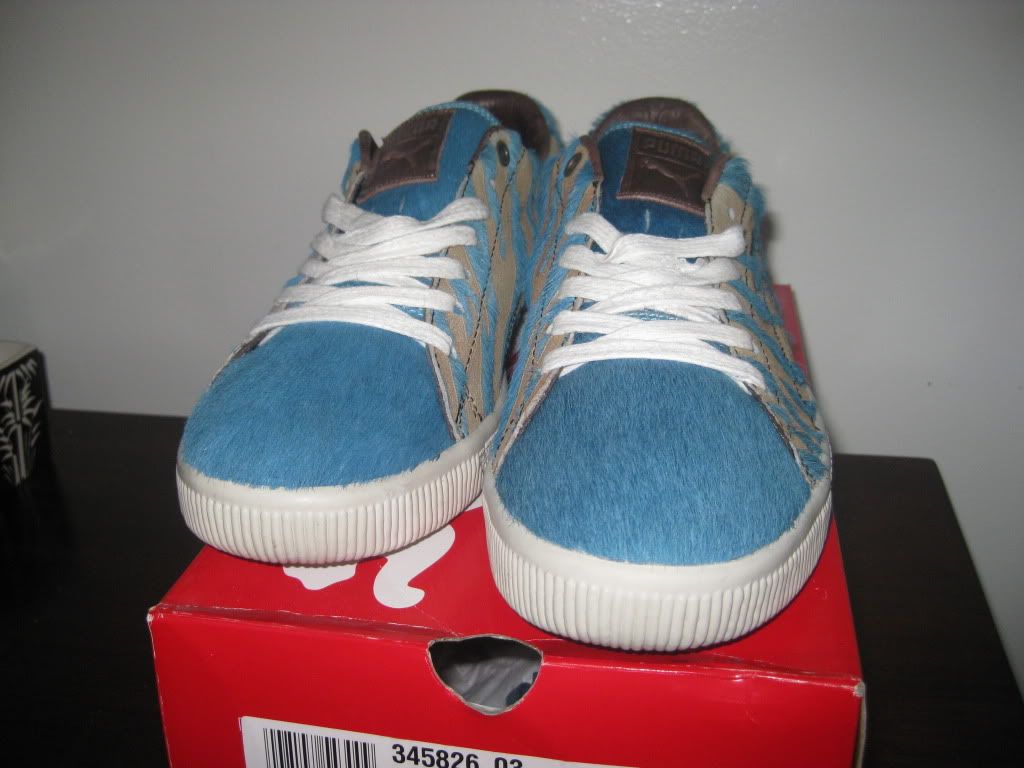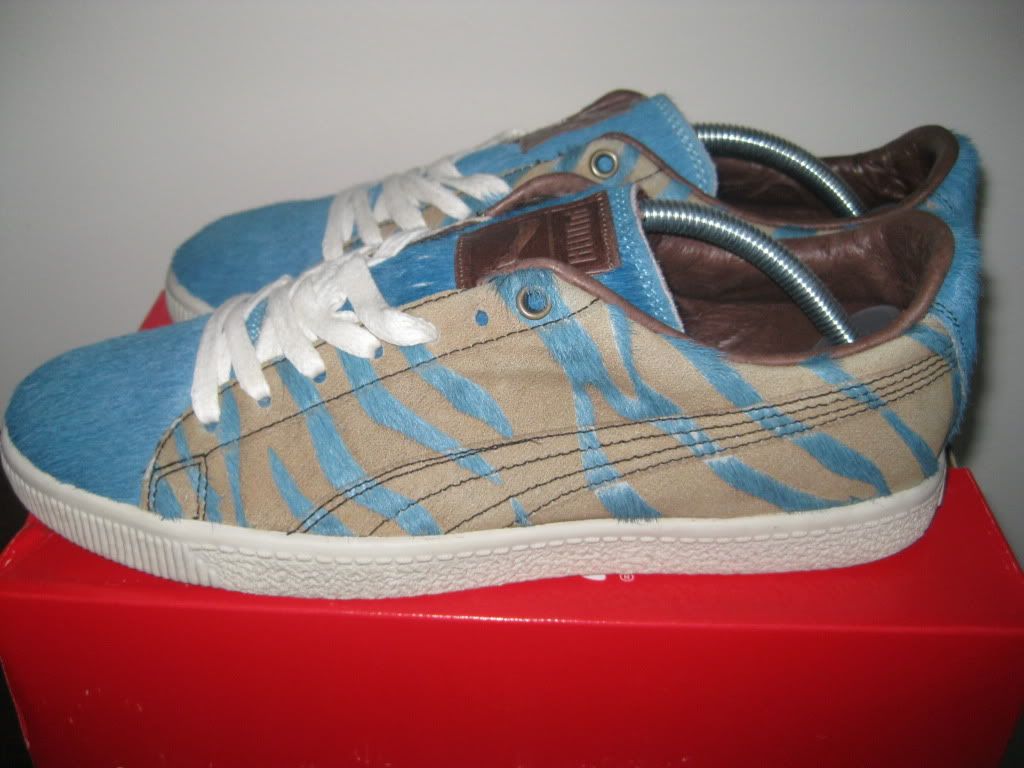 DS Puma Clyde Purple and Green, size US10, 50 Shipped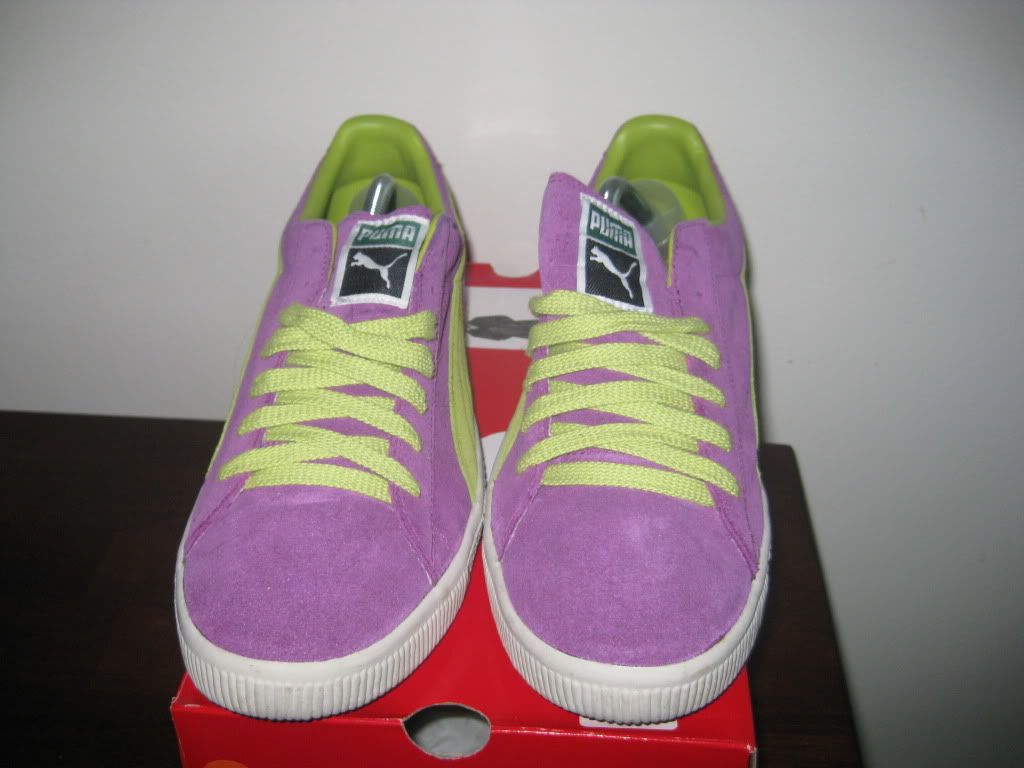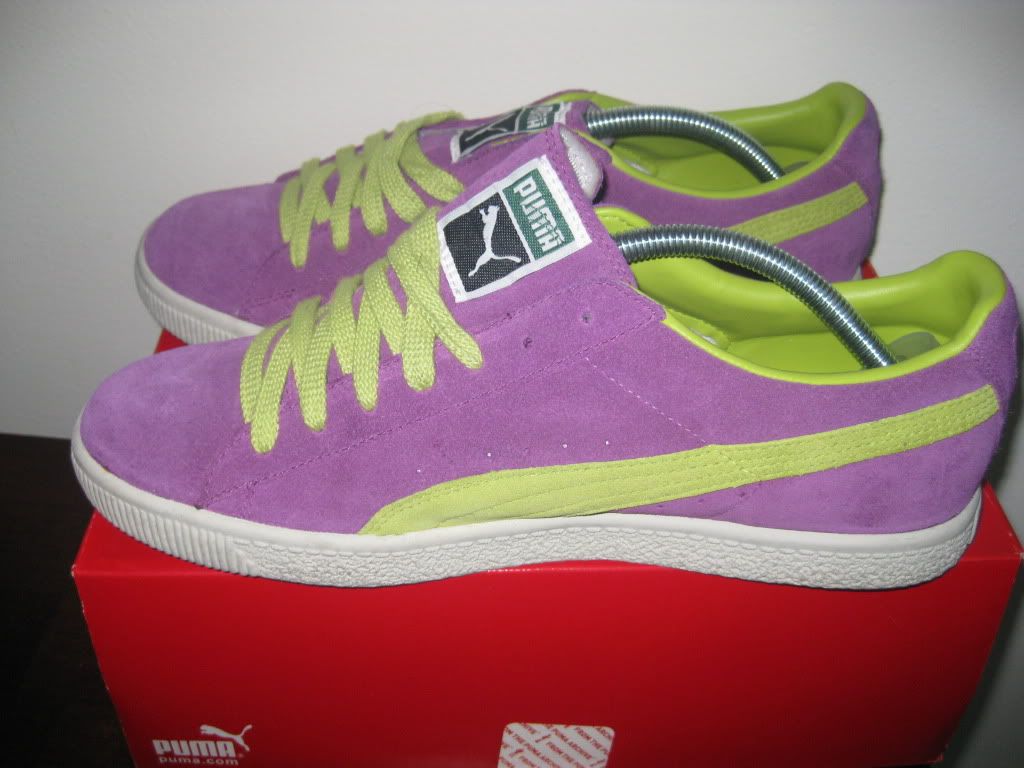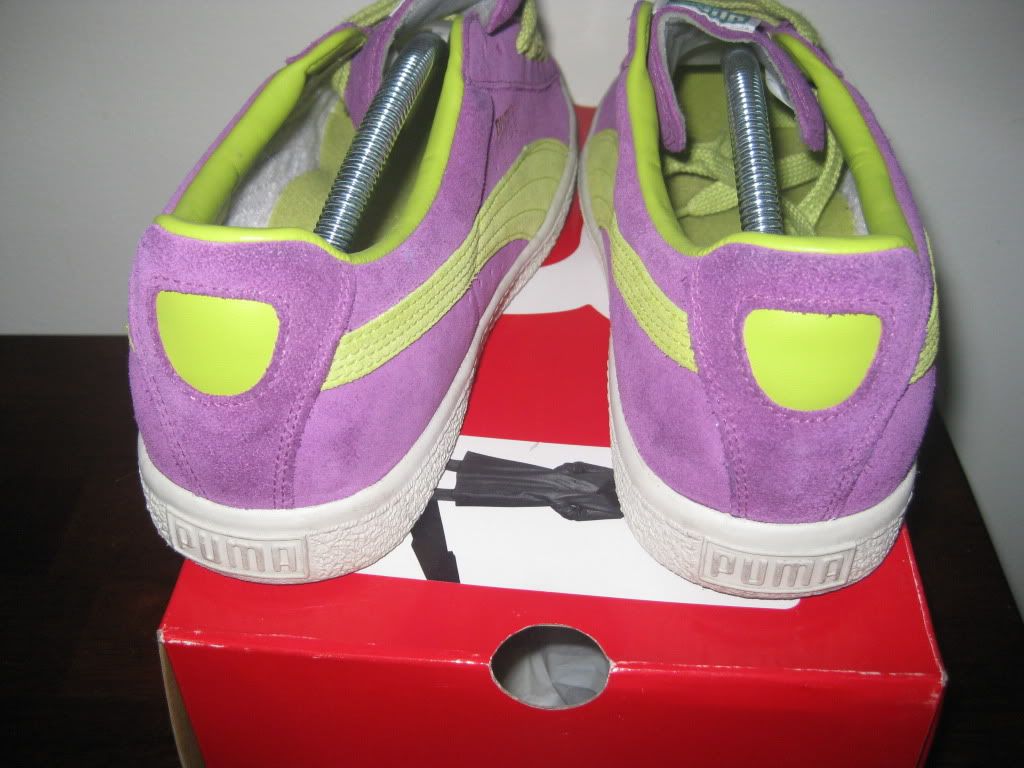 Ds Puma Clyde Crooked Tongue 1, size US11, 150 Shipped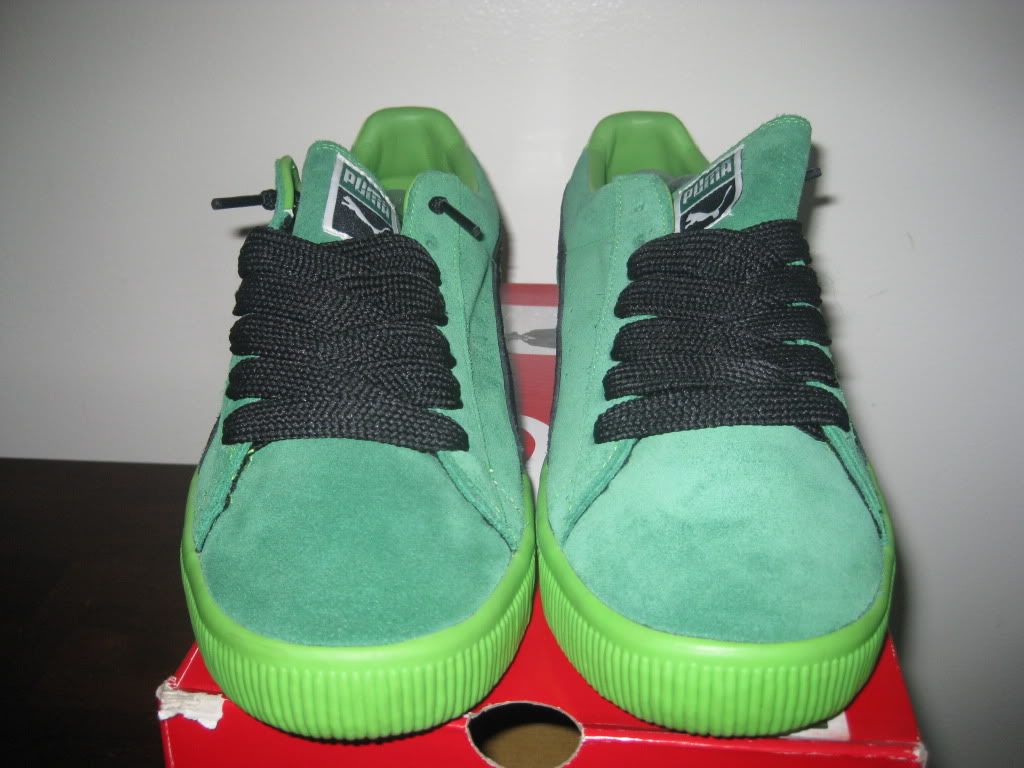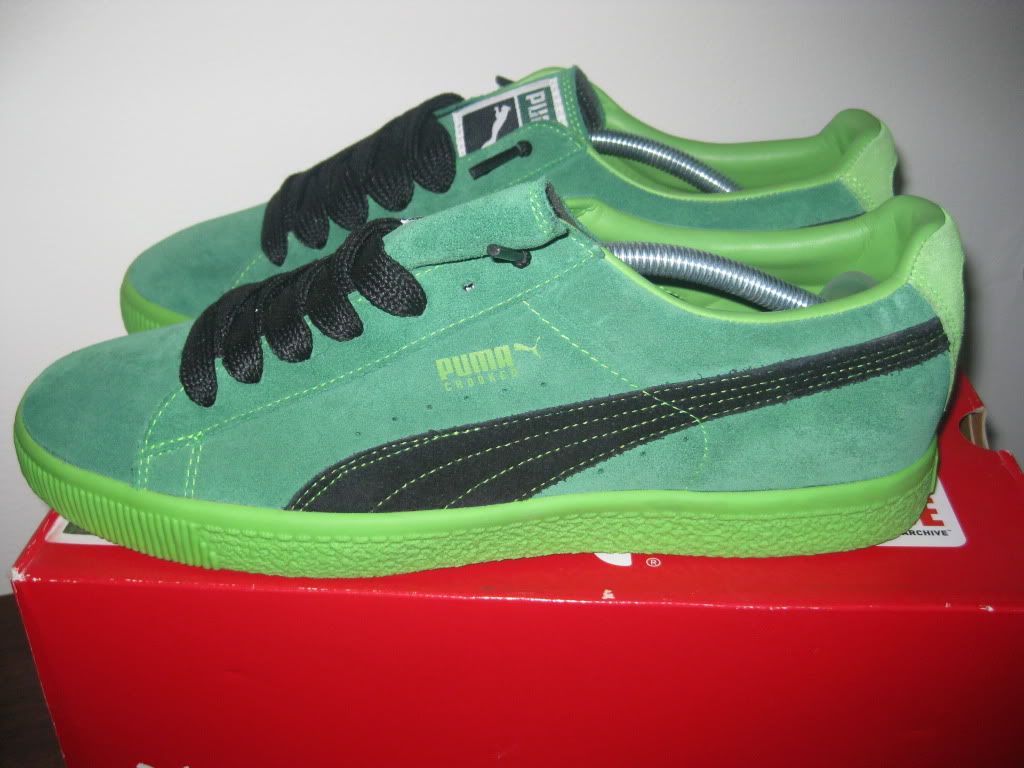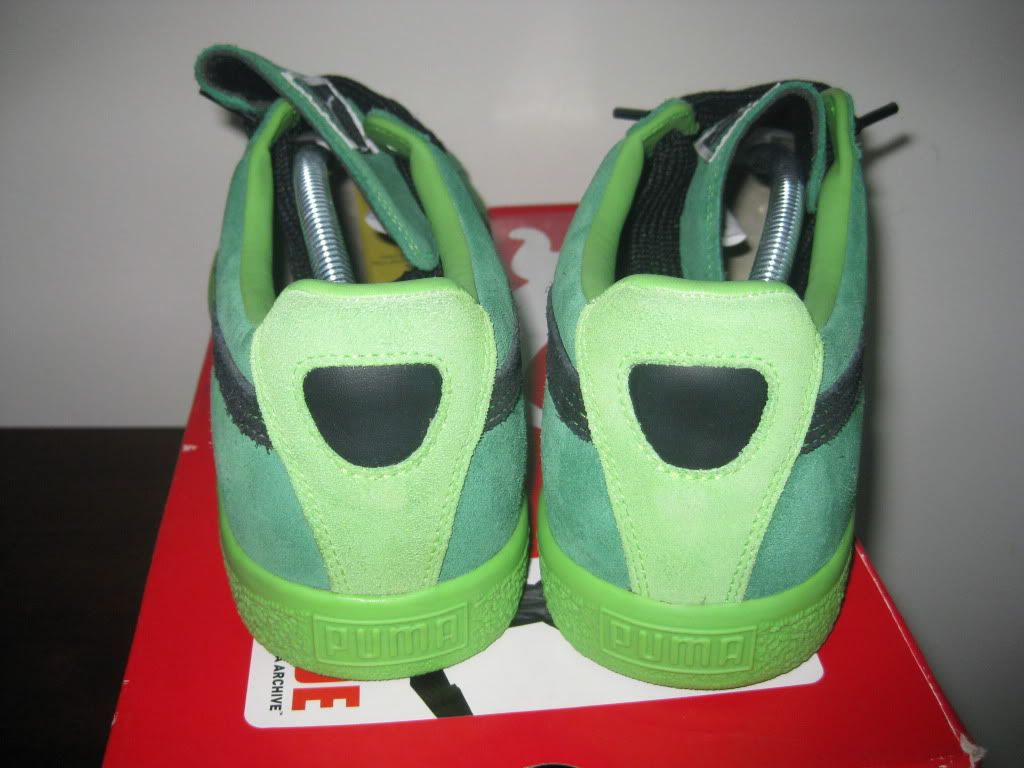 Worn Once Puma Clyde Crooked Tongue 3, size US11, 125 Shipped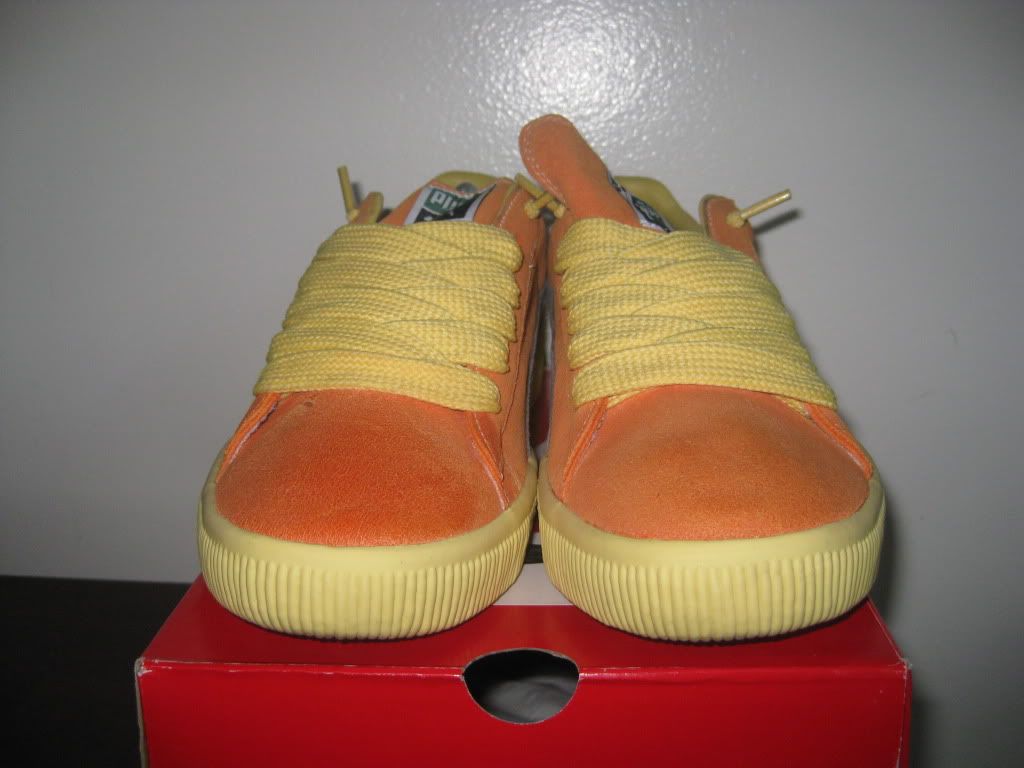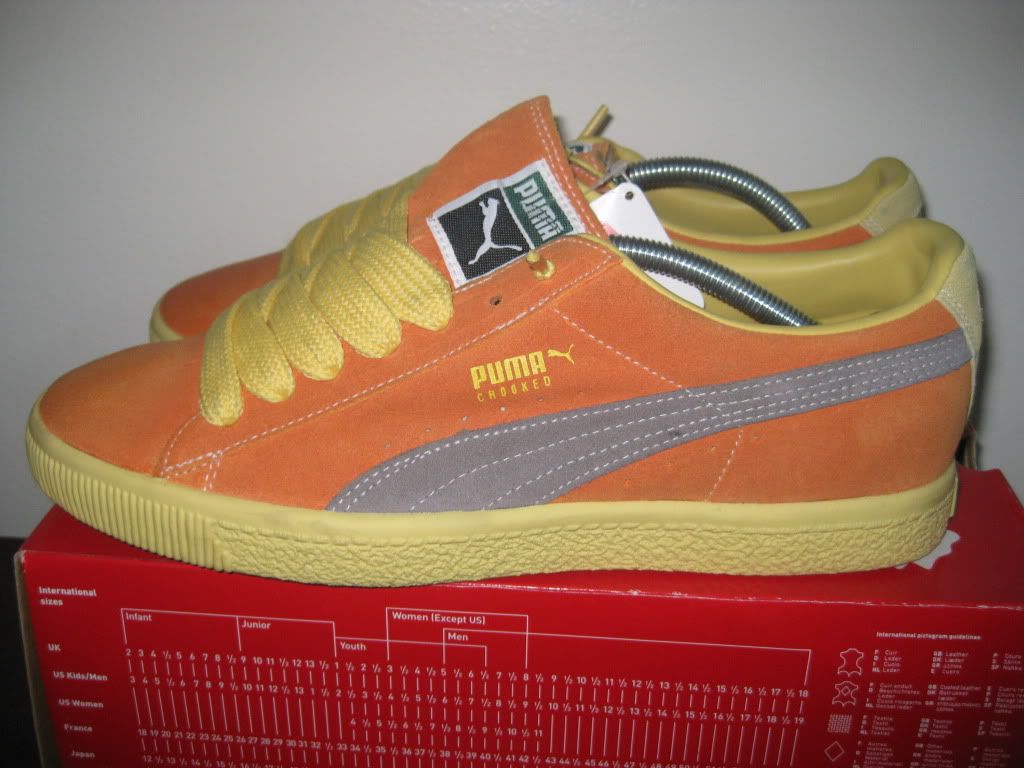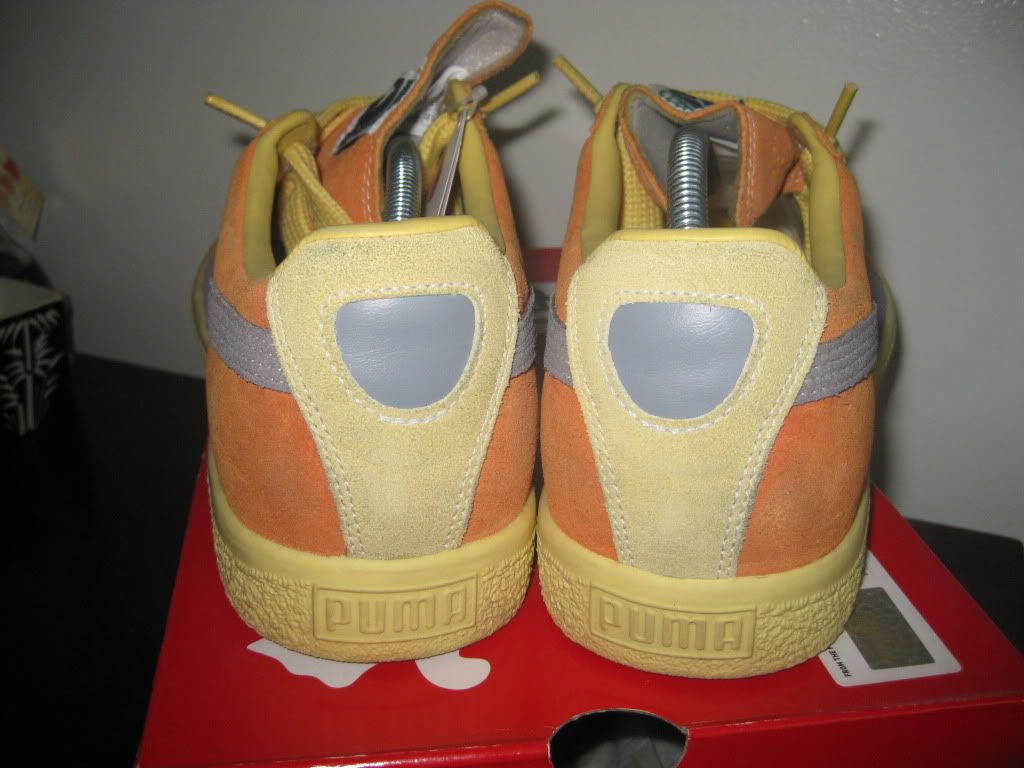 DS Puma Basket Color Change, size US10.5, 60 shipped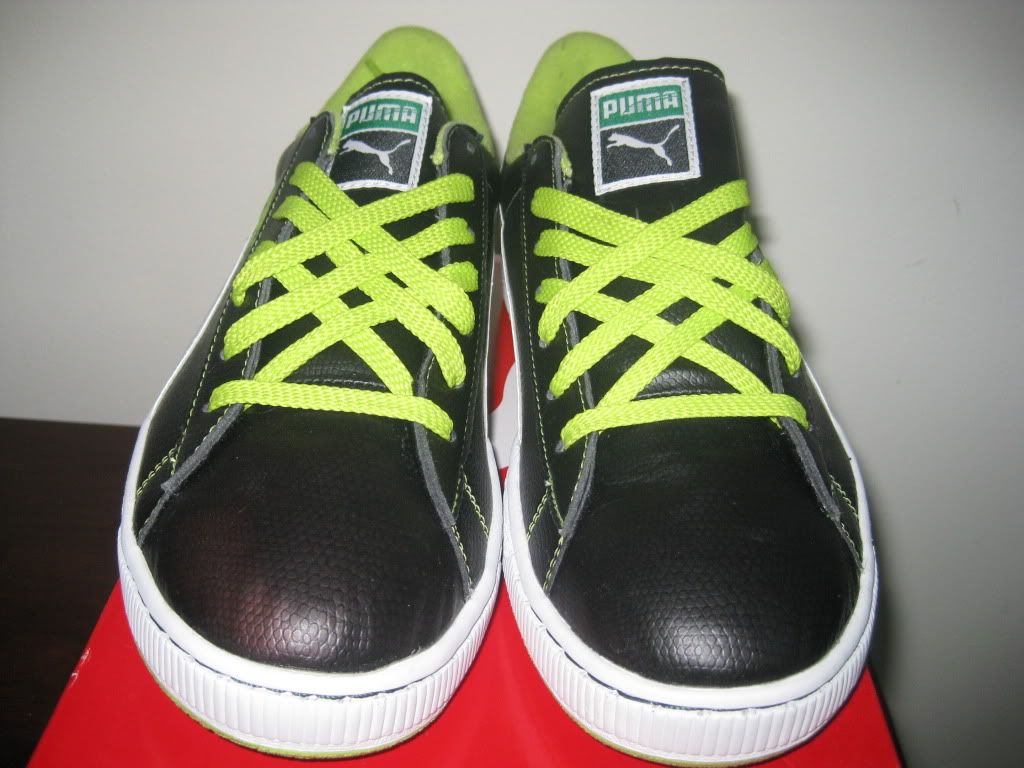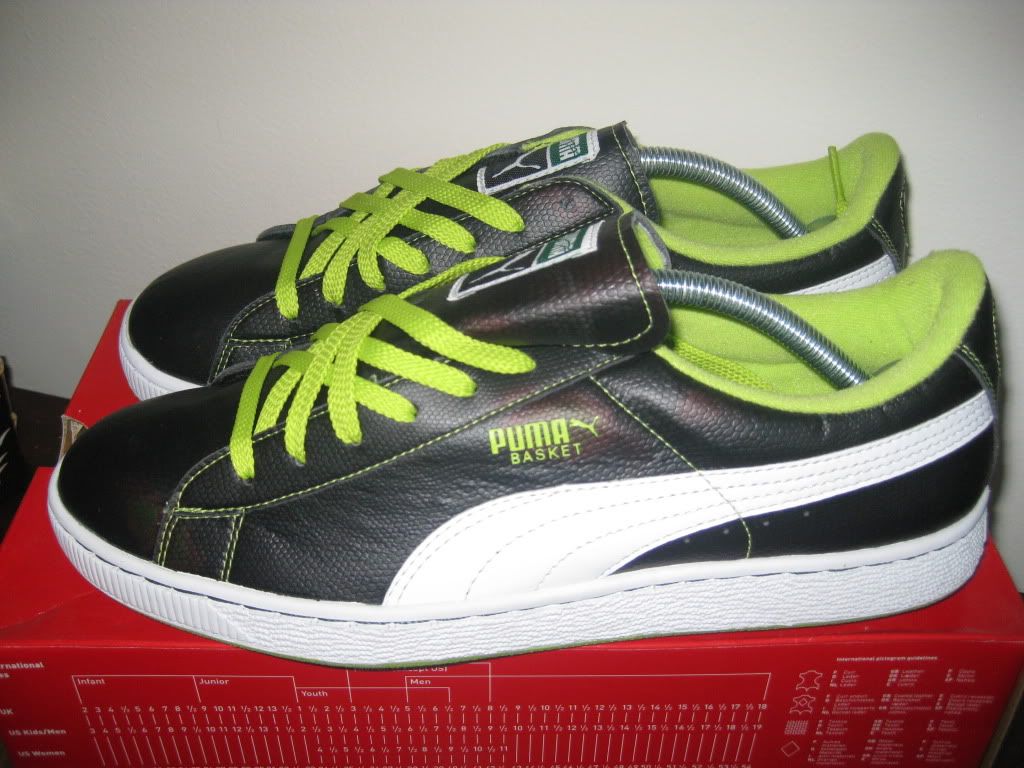 DS Puma Ed and Dre Clydes, size US10.5, 110 shipped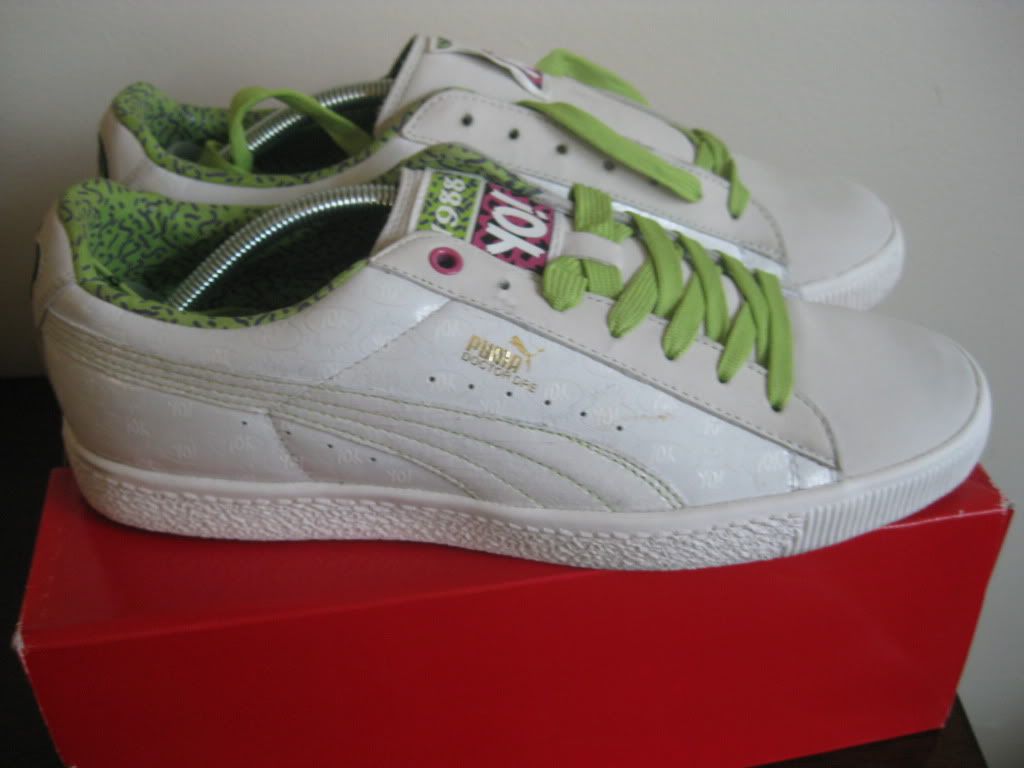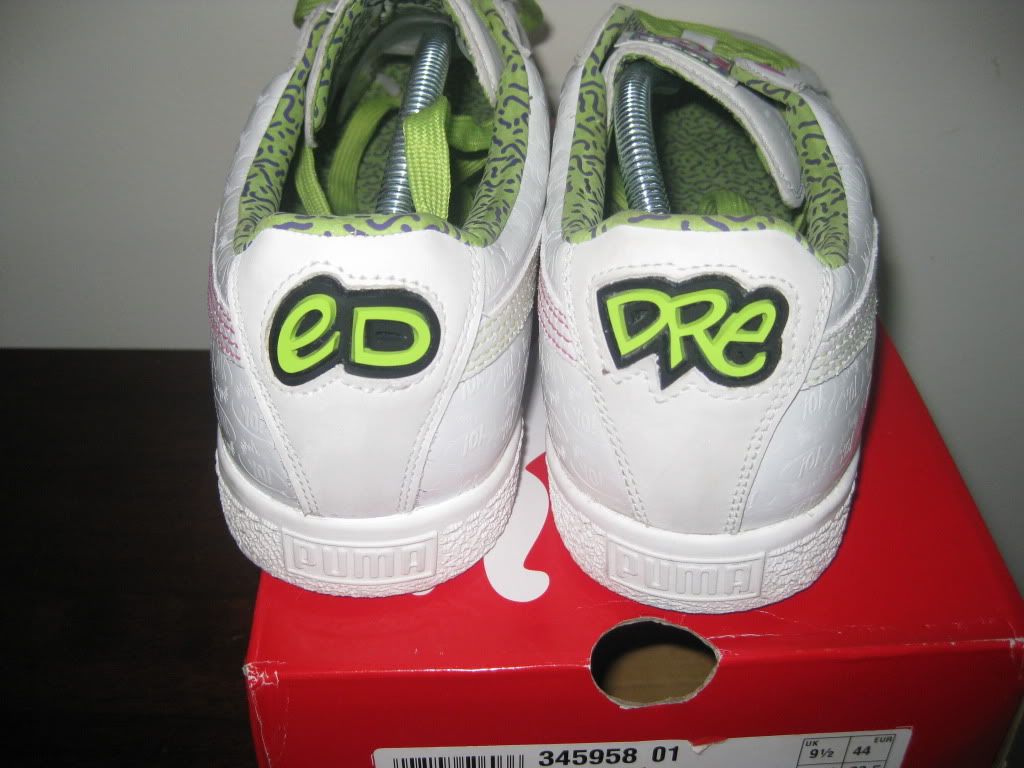 DS Puma Clyde 50th Aniv Red Suede, size US10.5, 50 Shipped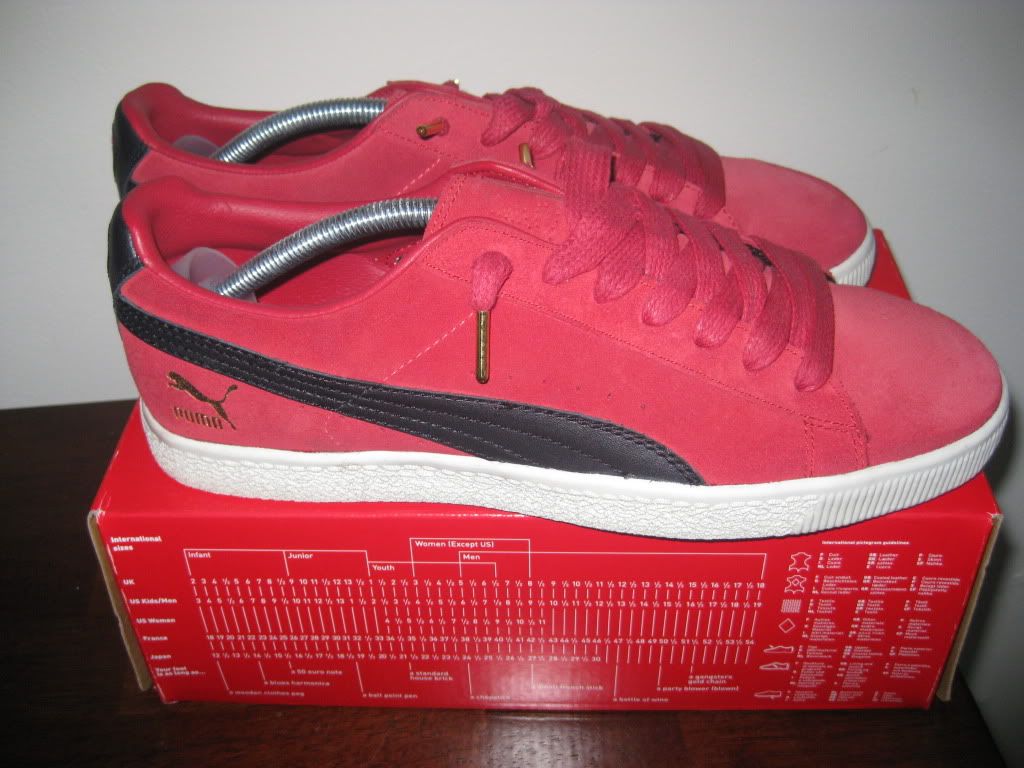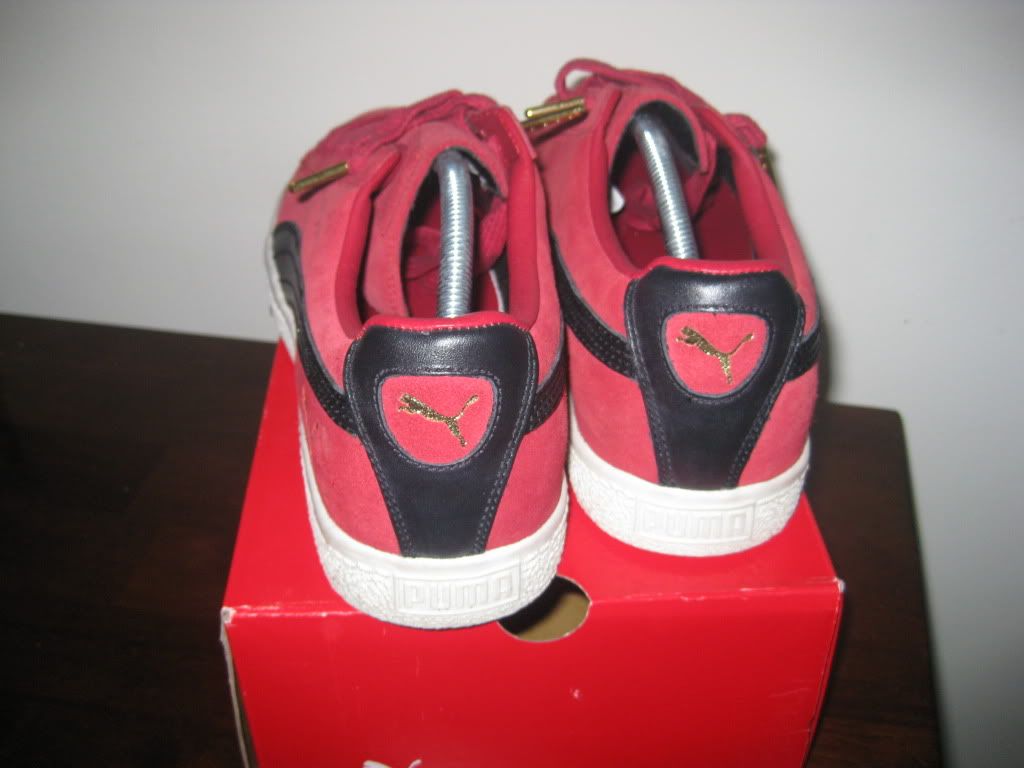 DS Puma Clyde Grey and Purple, size US10.5, 50 Shipped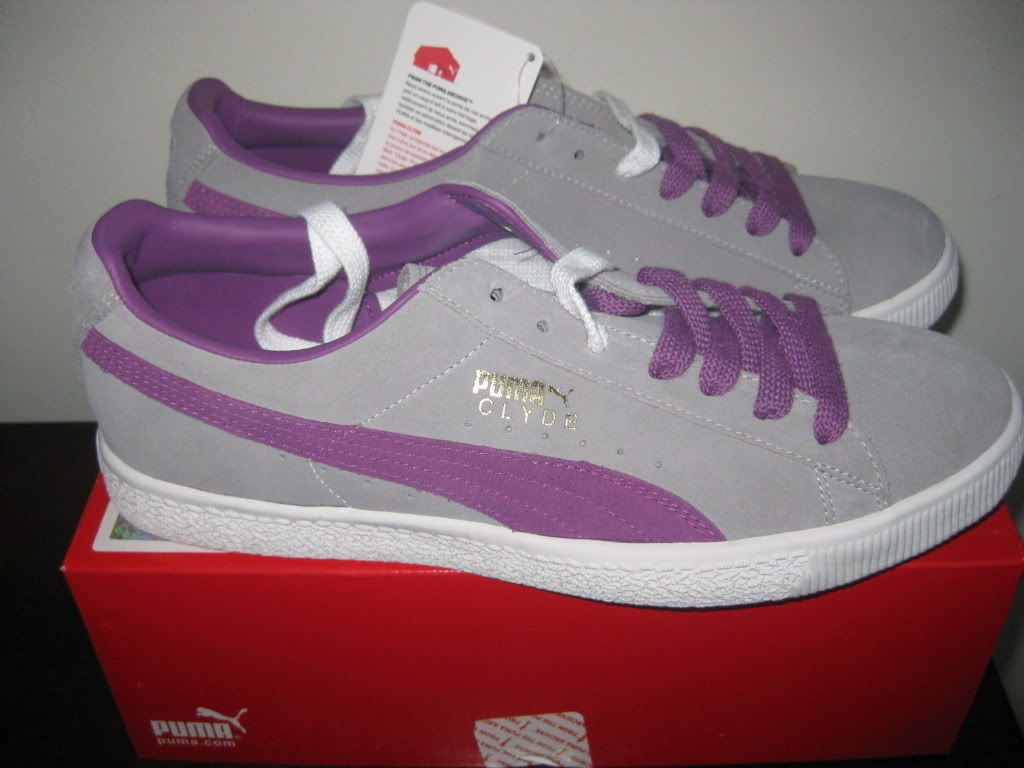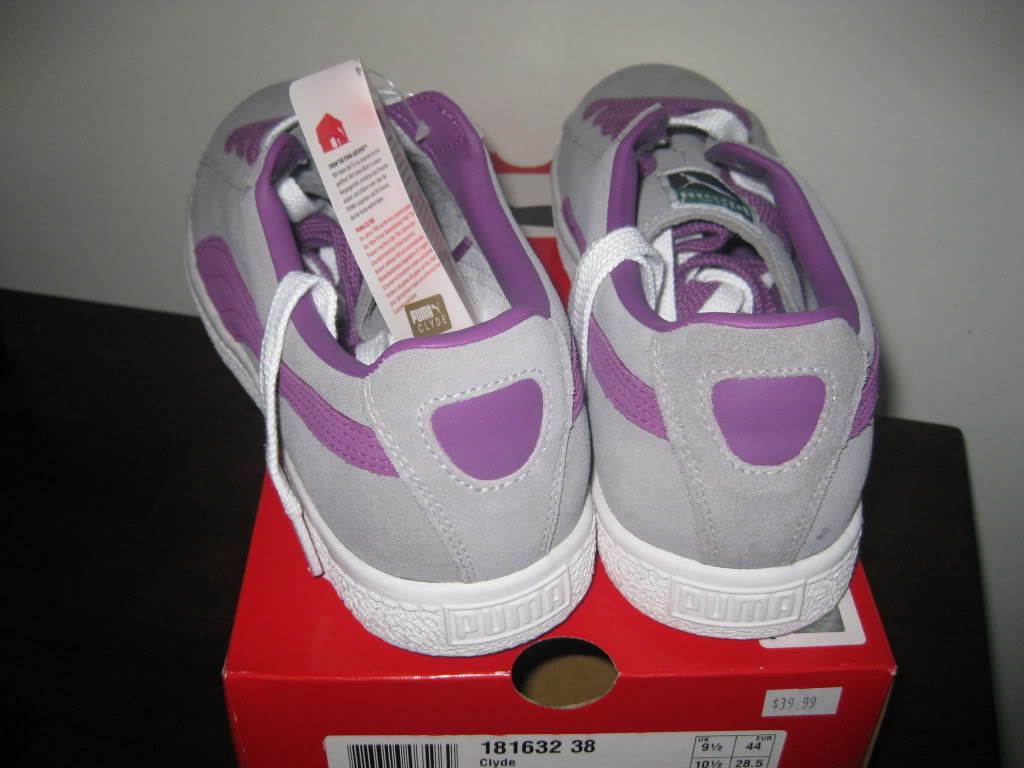 DS Puma Clyde Rob L, size US10, 100 shipped
paid 120 for these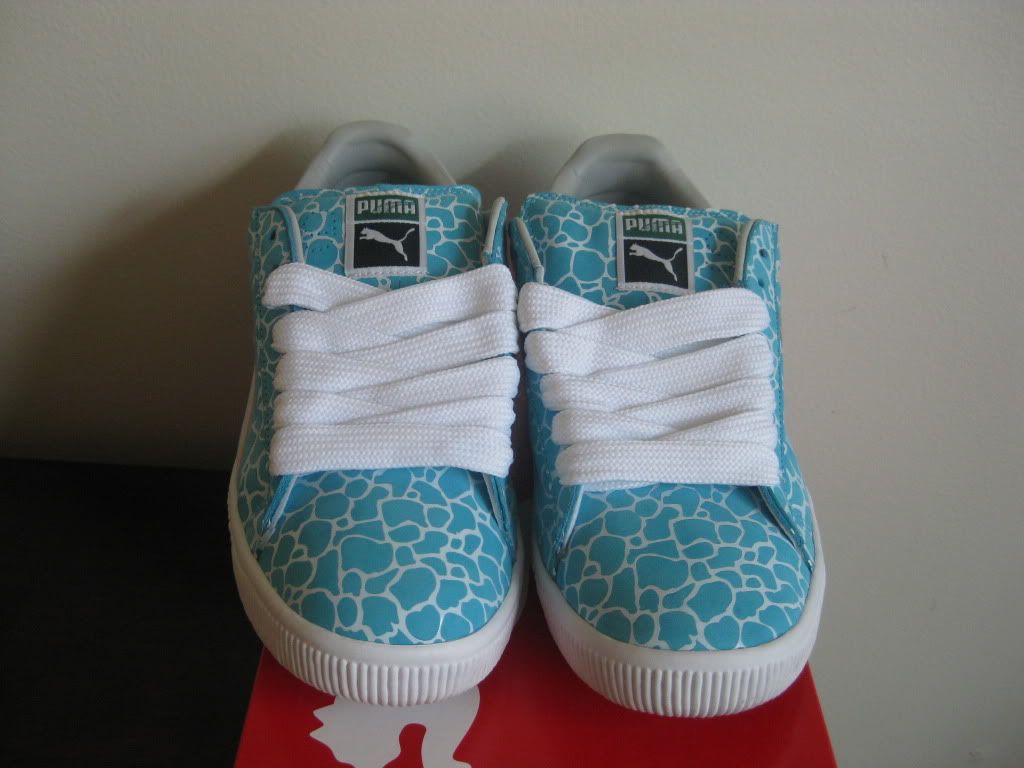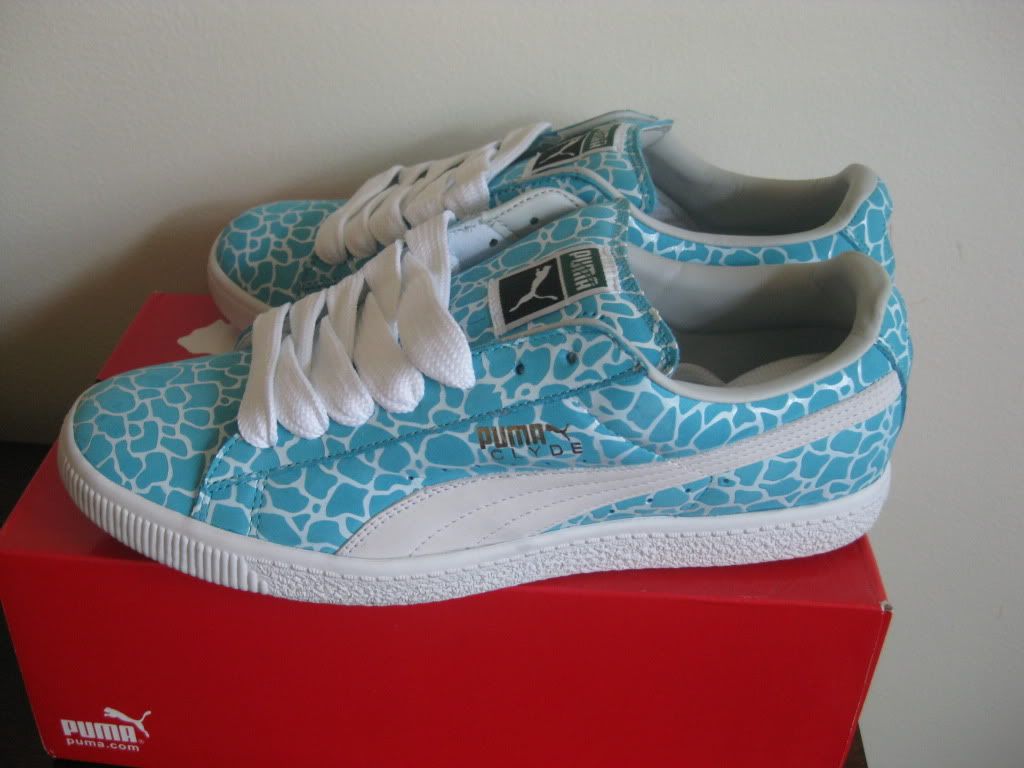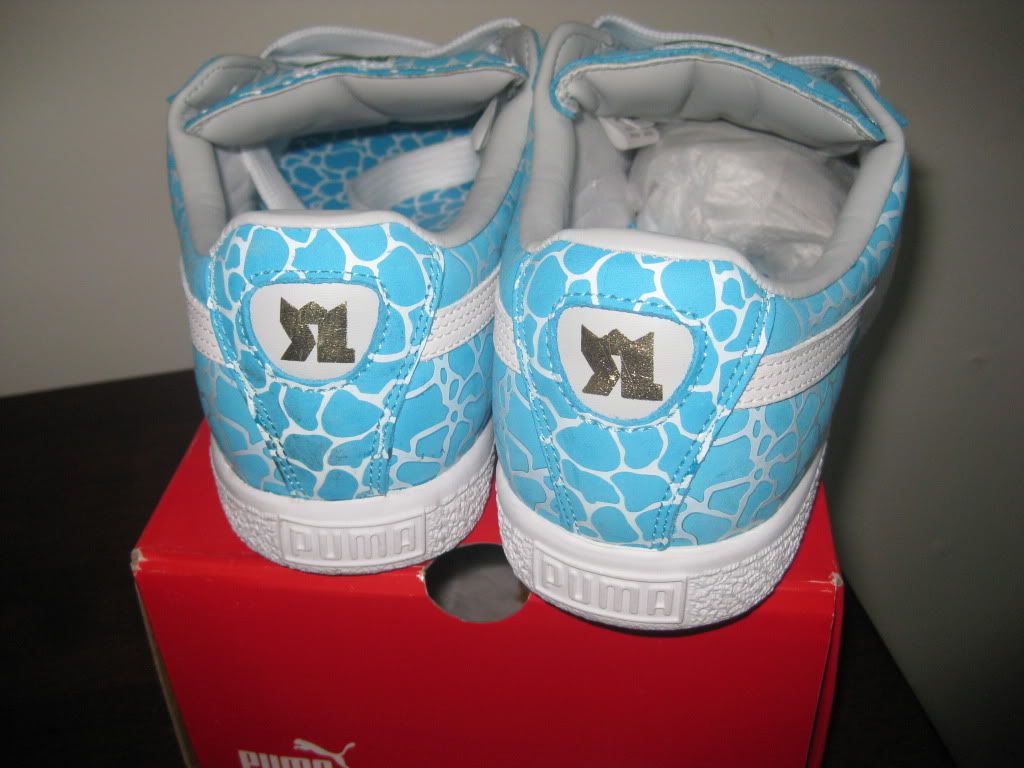 DS Clydezilla black and orange, size US10, 150 shipped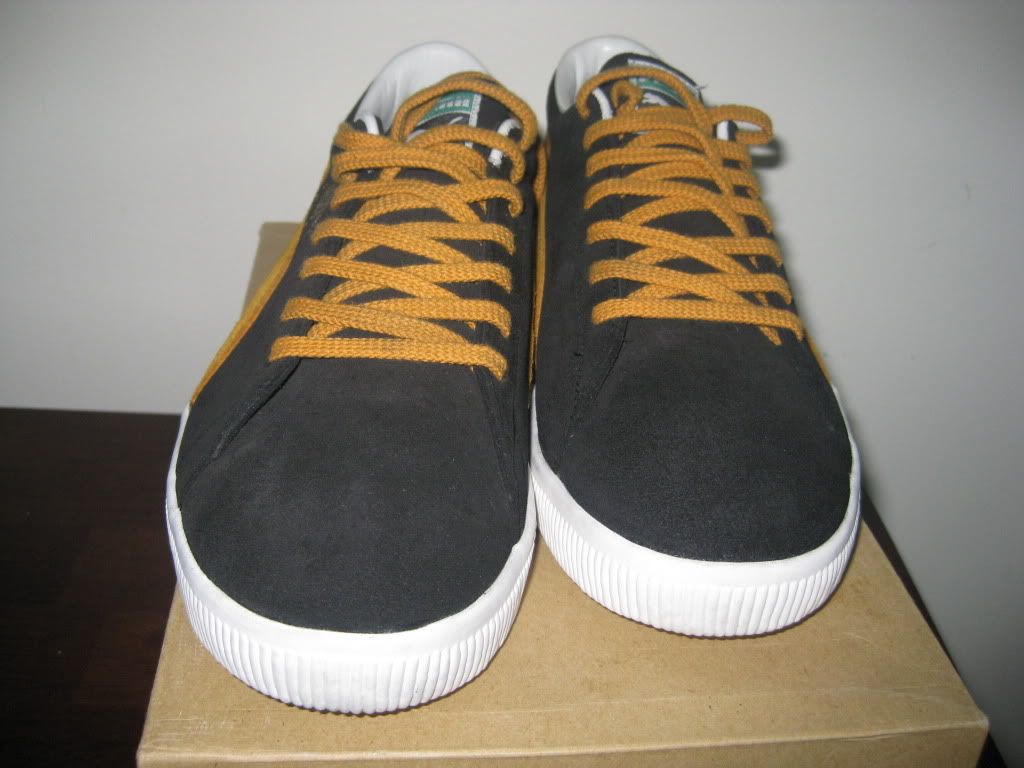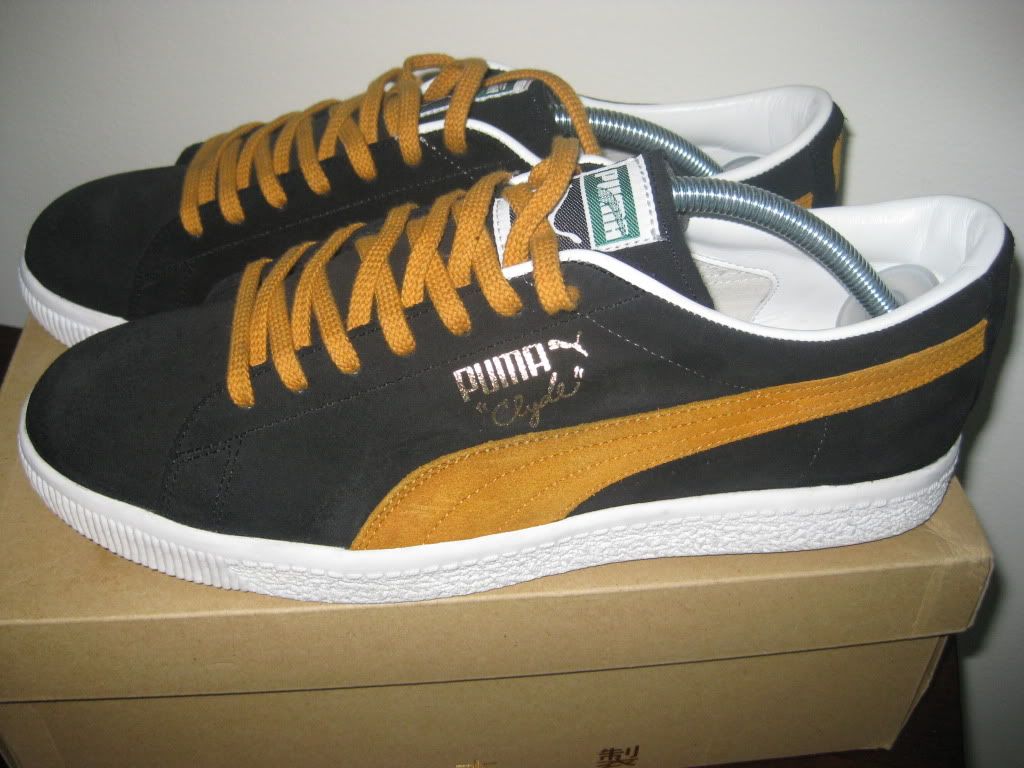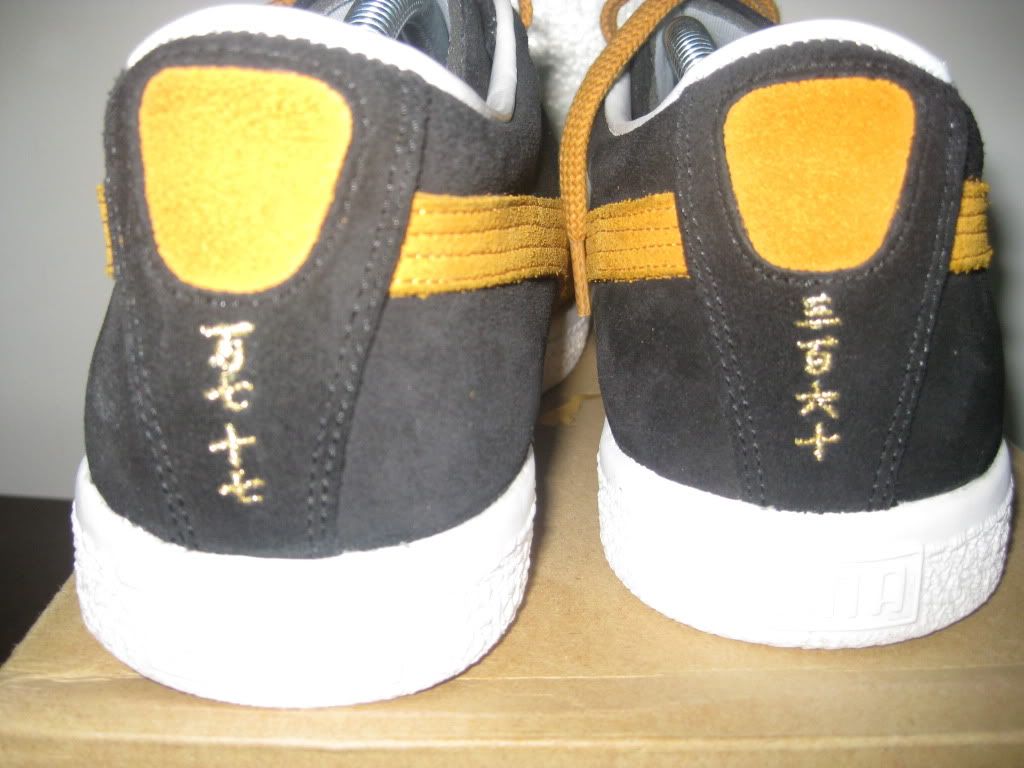 DS Clydezilla Blue and Green, size US10, 150 shipped